In 2012, I joined the cast of the iOS/Android game 
Zombies, Run!
as radio DJ Phil Cheeseman. The game is released seasonally with a new chapter added every year.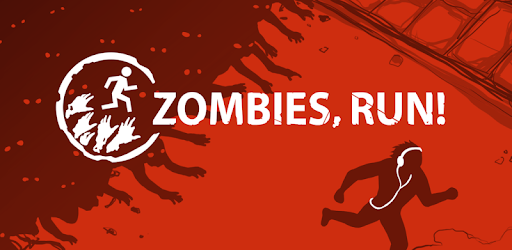 The game is set in a post-apocalyptic Britain. Phil is one of the DJs on Radio Abel. He's fussy and gawky, rather set in his ways but with a strong moral compass. He's the co-host of the infinitely cooler Zoe Crick (
Amy Rockson
).