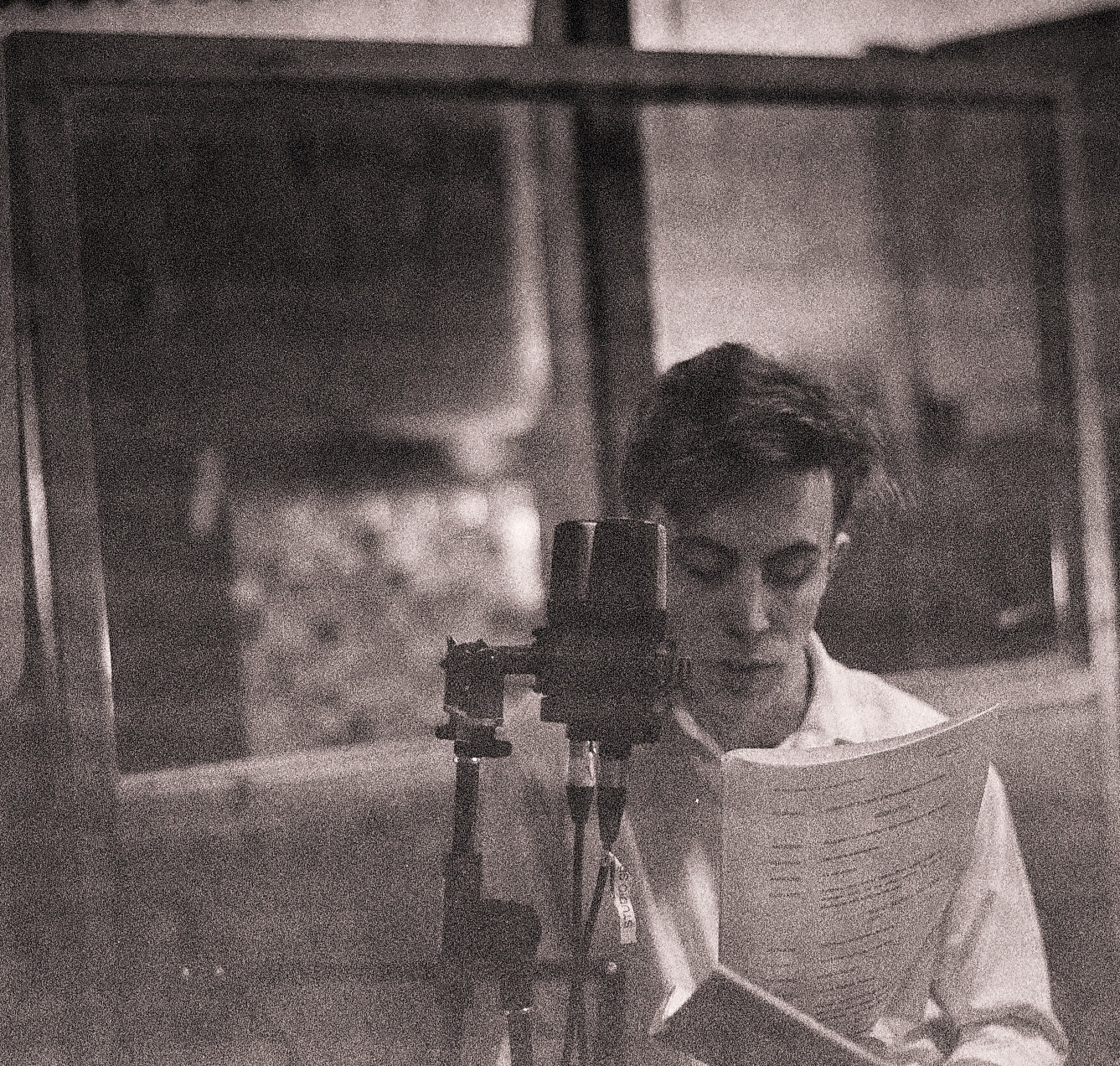 I have had the privilege of playing Rudyard Funn in the award-winning podcast sitcom
Wooden Overcoats
since 2015. 
The show follows the adventures (and misadventures) of rival funeral parlours on an island in the English Channel, Piffling, and the lives of the islanders.
Wooden Overcoats
has released three series of eight episodes, two mini-series, two holiday specials, and some
merch
.
Subscribe in all the usual podcast places.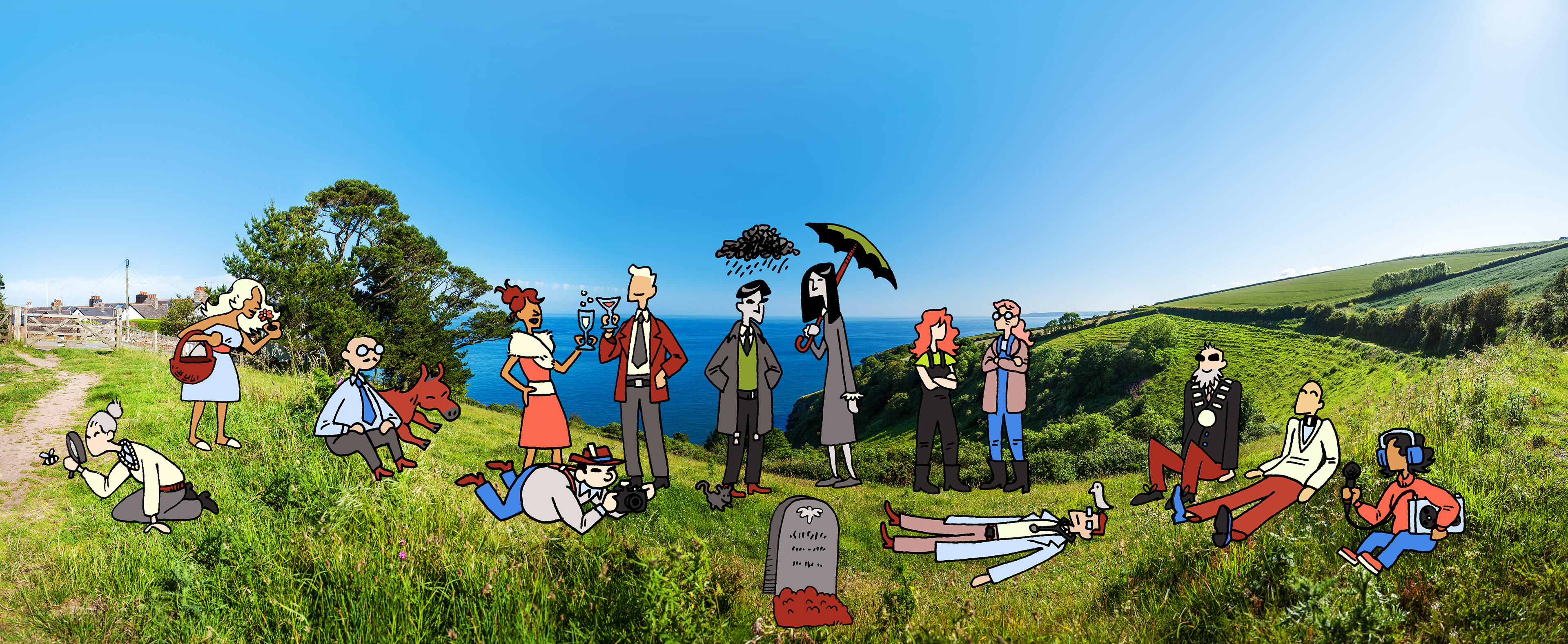 Rudyard is the jealous and paranoid co-owner of the oldest funeral parlour on the island with his twin sister Antigone (
Beth Eyre
). In the first episode, a sunny new funeral director Eric Chapman (
Tom Crowley
) moves in across the square and takes all their custom. Rudyard, Antigone and their incredibly competent assistant Georgie (
Ciara Baxendale
) fight to survive in this new economic reality.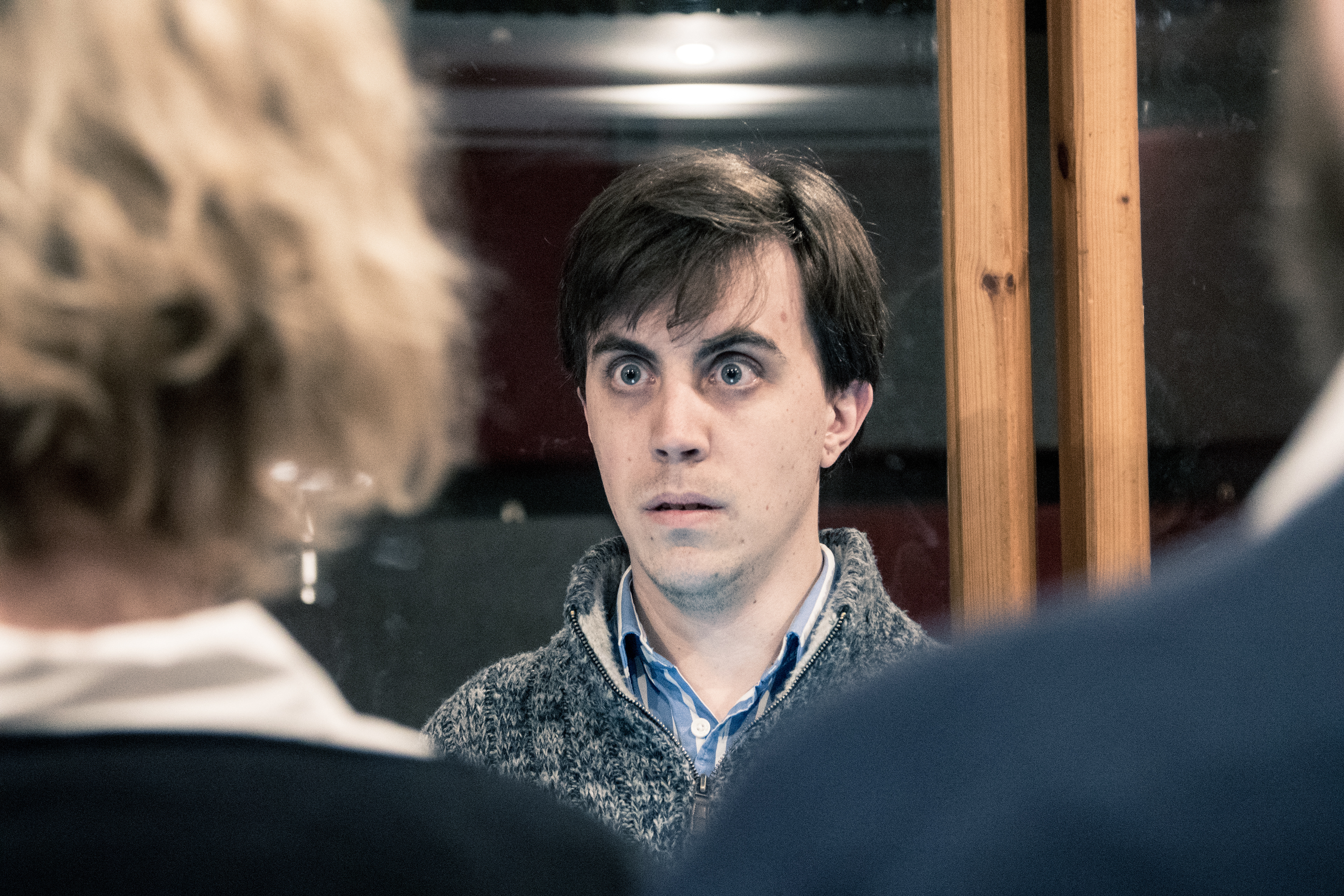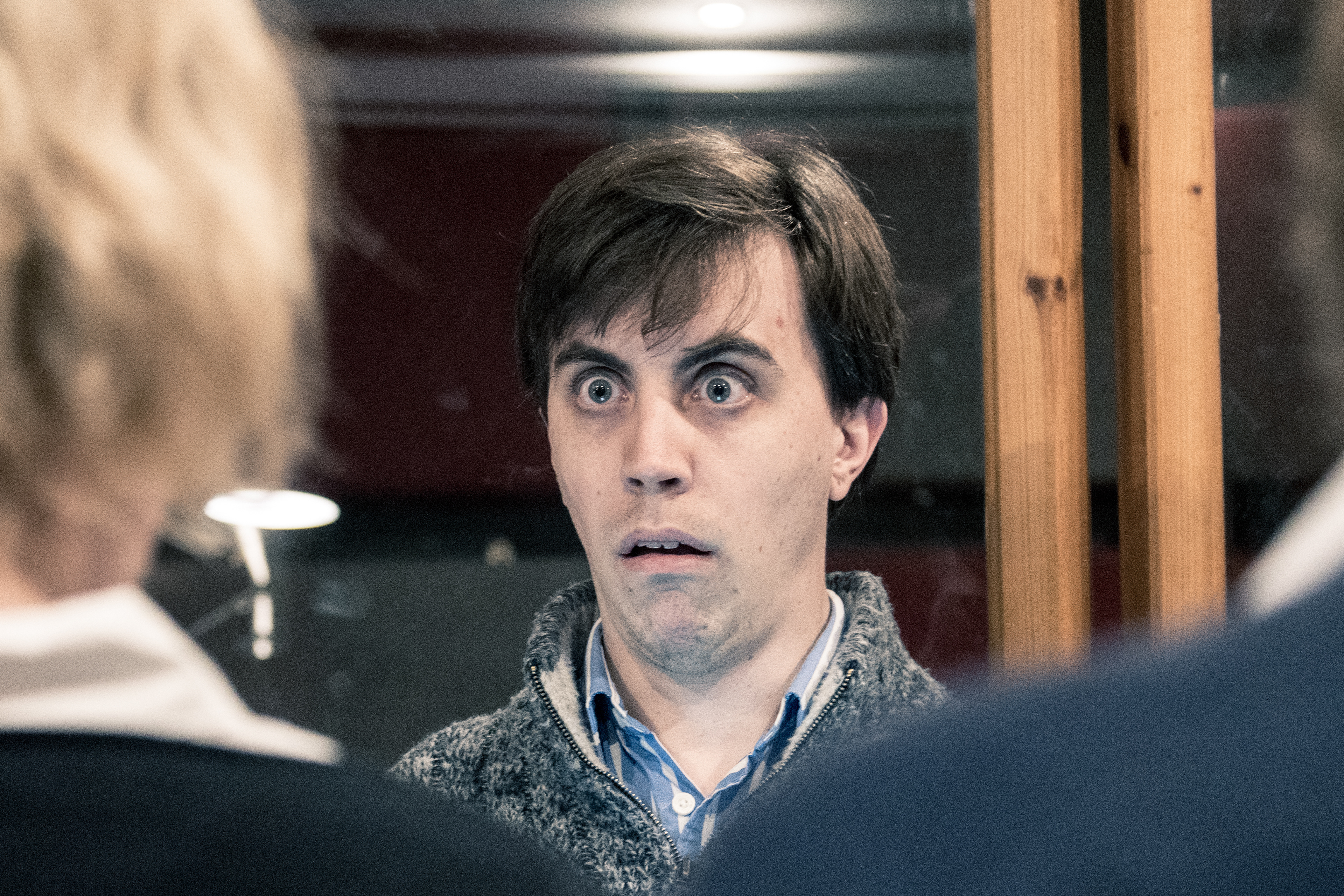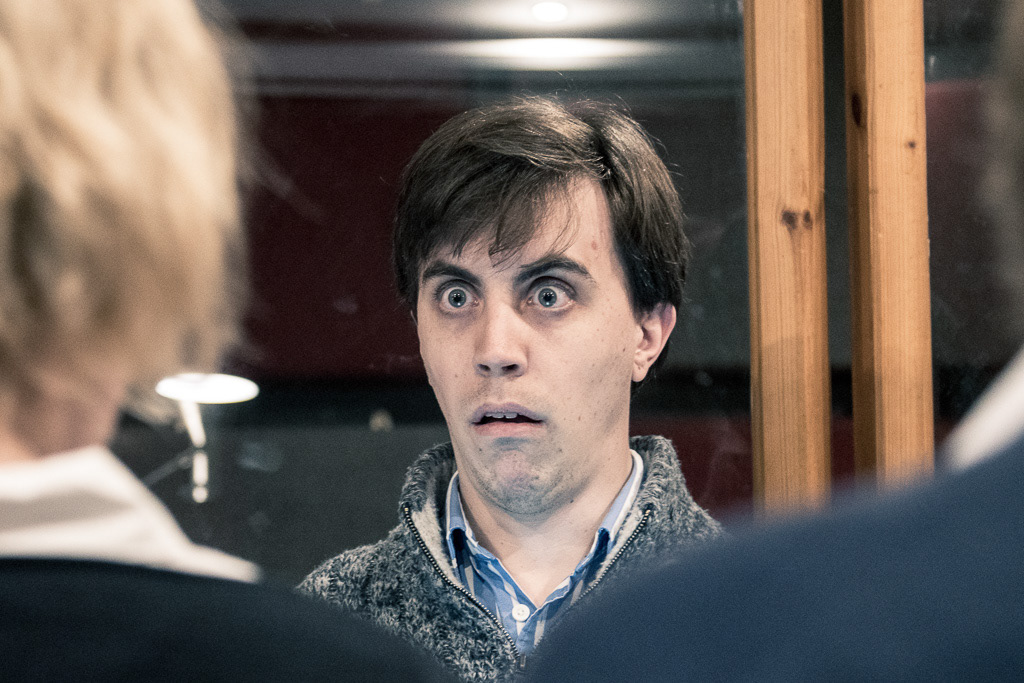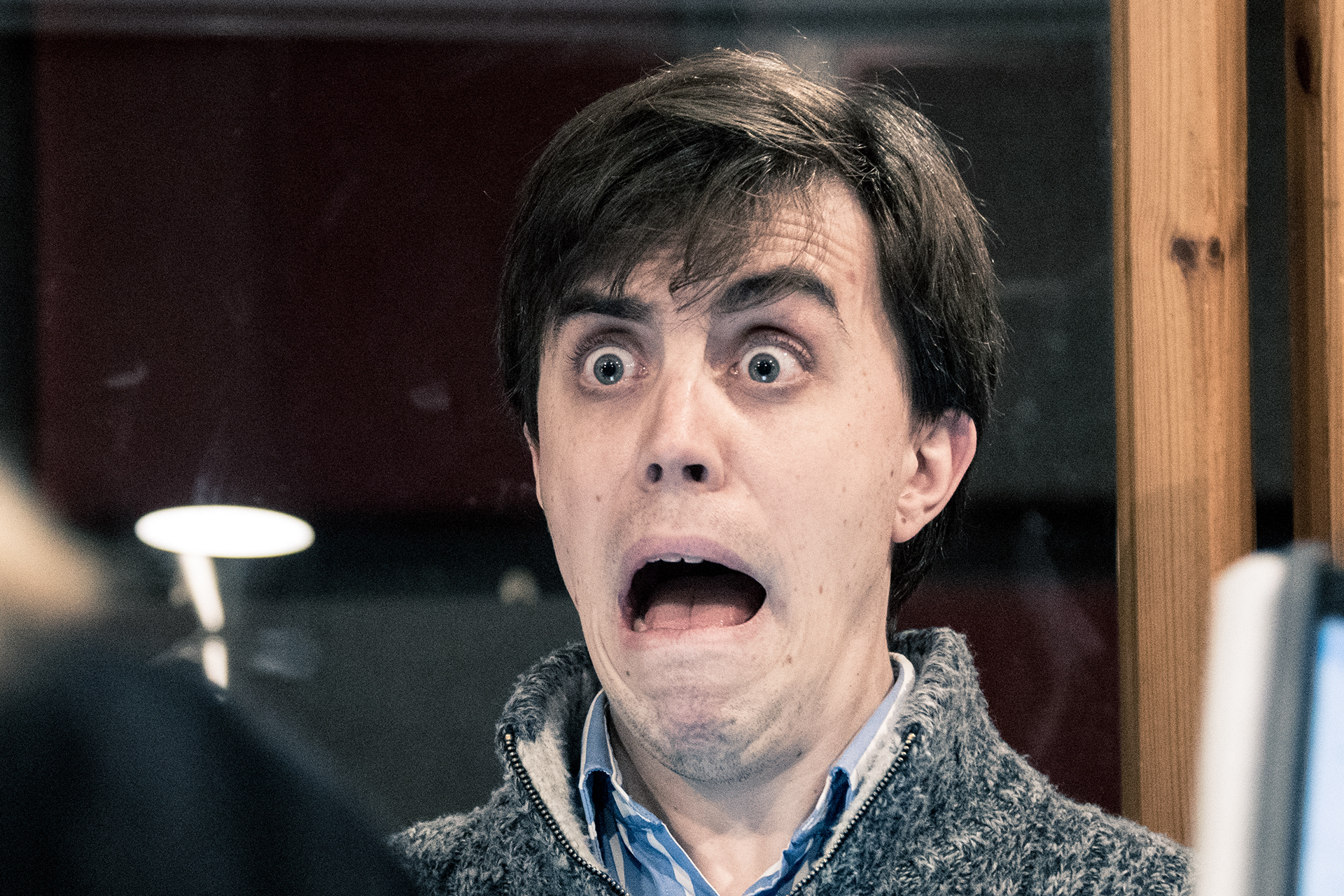 Wooden Overcoats has won awards at the British Podcast Awards and Audioverse Awards, it's been Best of iTunes, and it's been nominated for the Prix Europa. It has made end-of-year best podcast lists for, among others,
The New Statesman
,
The Irish Times
and
Vulture
. It's been in
The Guardian
,
The Times
,
The Financial Times
,
Forbes
,
Pop Culture Happy Hour
,
Vox
,
The Independent
,
The Daily Telegraph
and many more.
We run live versions of the show in the year. These are incredible fun. The first two series' live shows took place above the The Horse & Stables pub in Waterloo. In 2018 we moved to King's Place. King's Place is also the home of the London Podcast Festival where we have performed every year since it began.
"As good, if not better, than any Radio 4 comedy offering. It's about rival funeral directors and it's fab." - Miranda Sawyer, The Guardian