Valkyrie was largely written in Mokafe, a brasserie in the heart of Brussels, over the summer of 2015. It is a one-woman show about grim reapers, the physics of the afterlife, and the autobahn speed restrictions on HGV/LGV drivers.
The show was staged over a week at VAULT, a London theatre festival under Waterloo station, in early 2016. It was performed by Lindsay Dukes, directed by Asia Osborne, produced by Tom Crowley and Oscar French, with lighting by Clancy Flynn, sound design by Odinn Orn Hilmarsson, and set design by Anna Driftmier. Photography and publicity by Mihaela Bodlovic.

Valkyrie won the VAULT Origin Award for Outstanding New Work.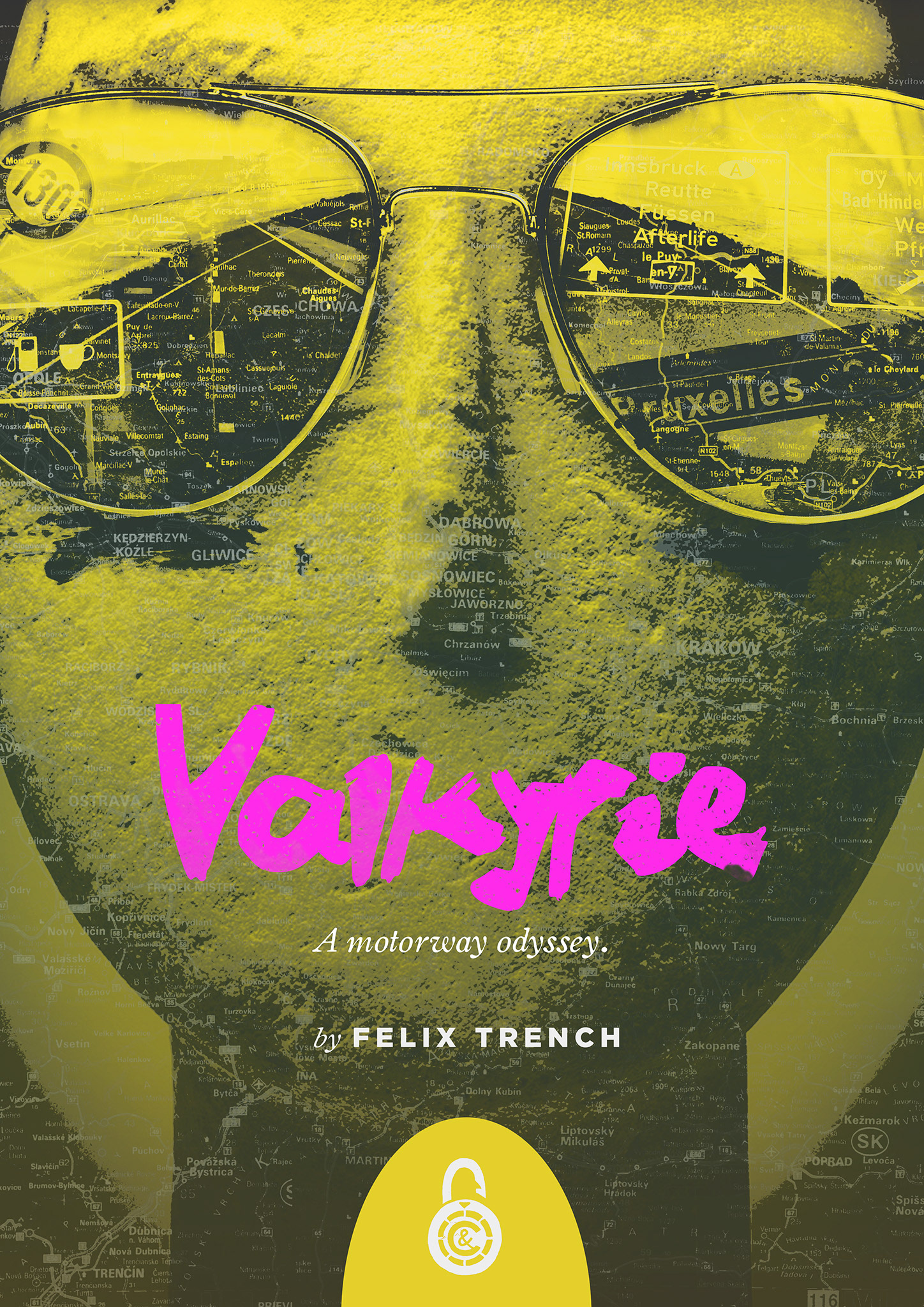 Valkyrie is the story of a lorry driver. Or today she is. She has in the past used a car, a motorbike, horse and cart, just horse, foot... Her job is to bring the souls of the dead to the afterlife. As such, she tends to turn up in mythology. She's been contracted for a thousand years. And today her contract runs out.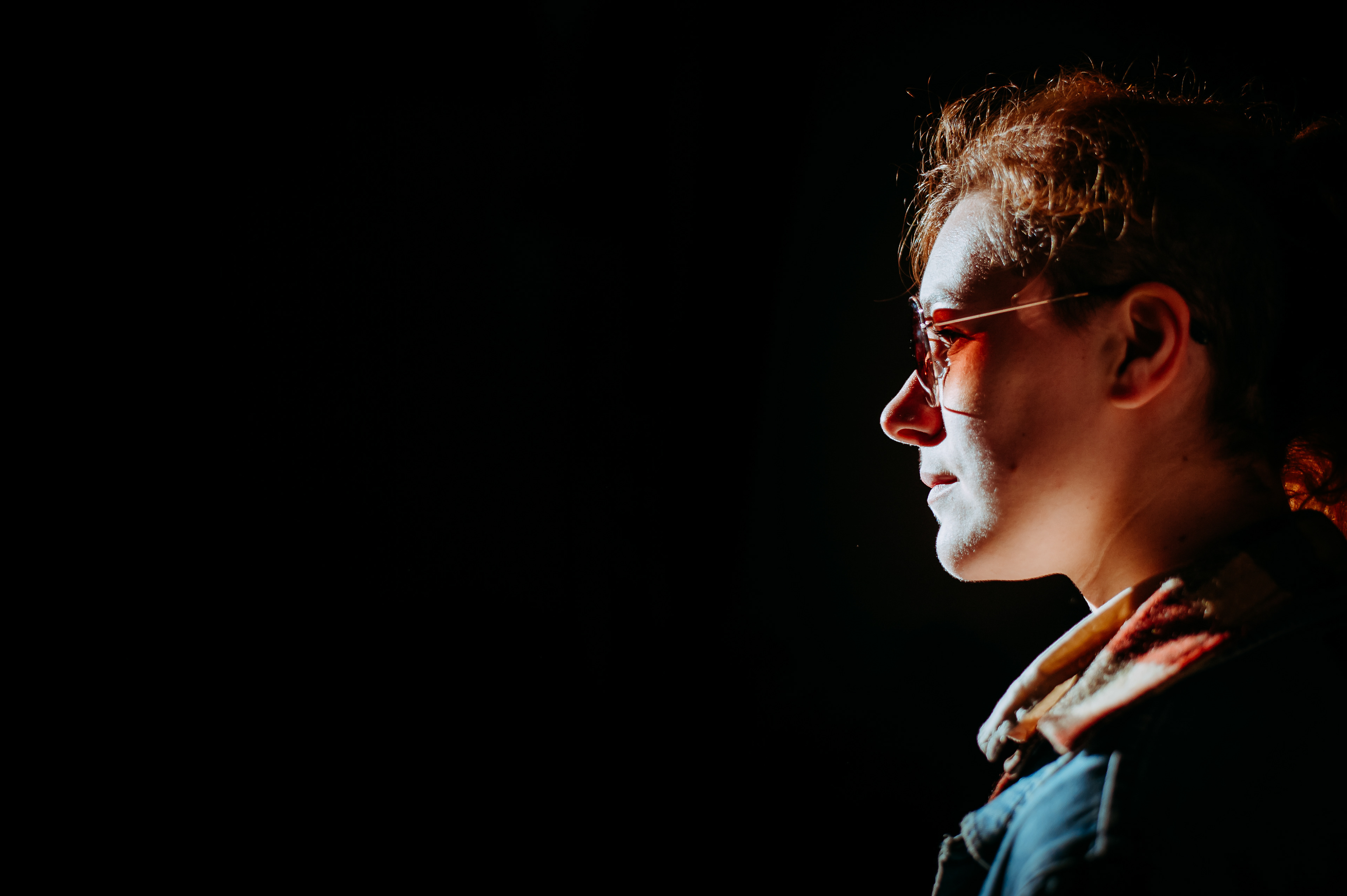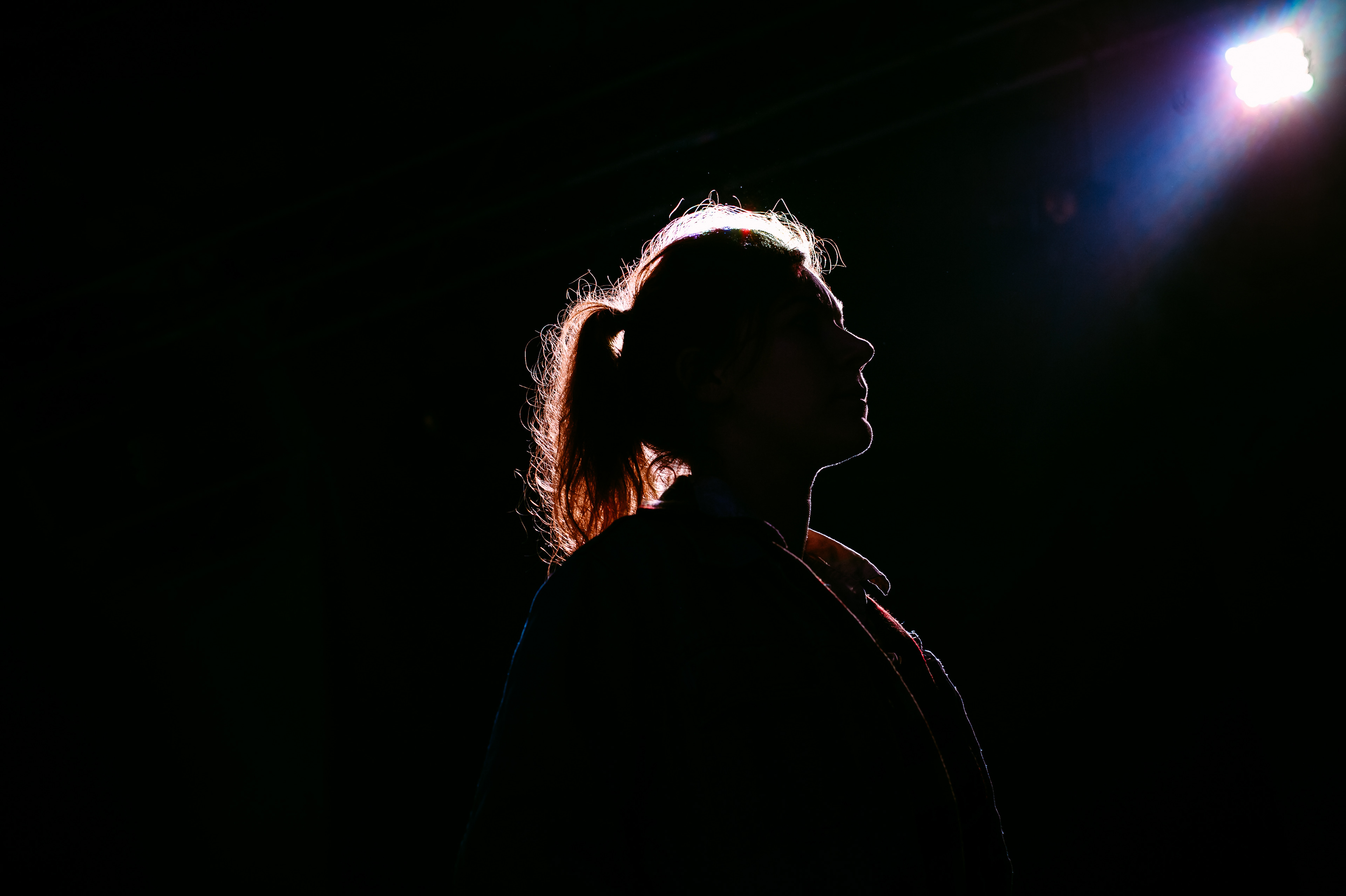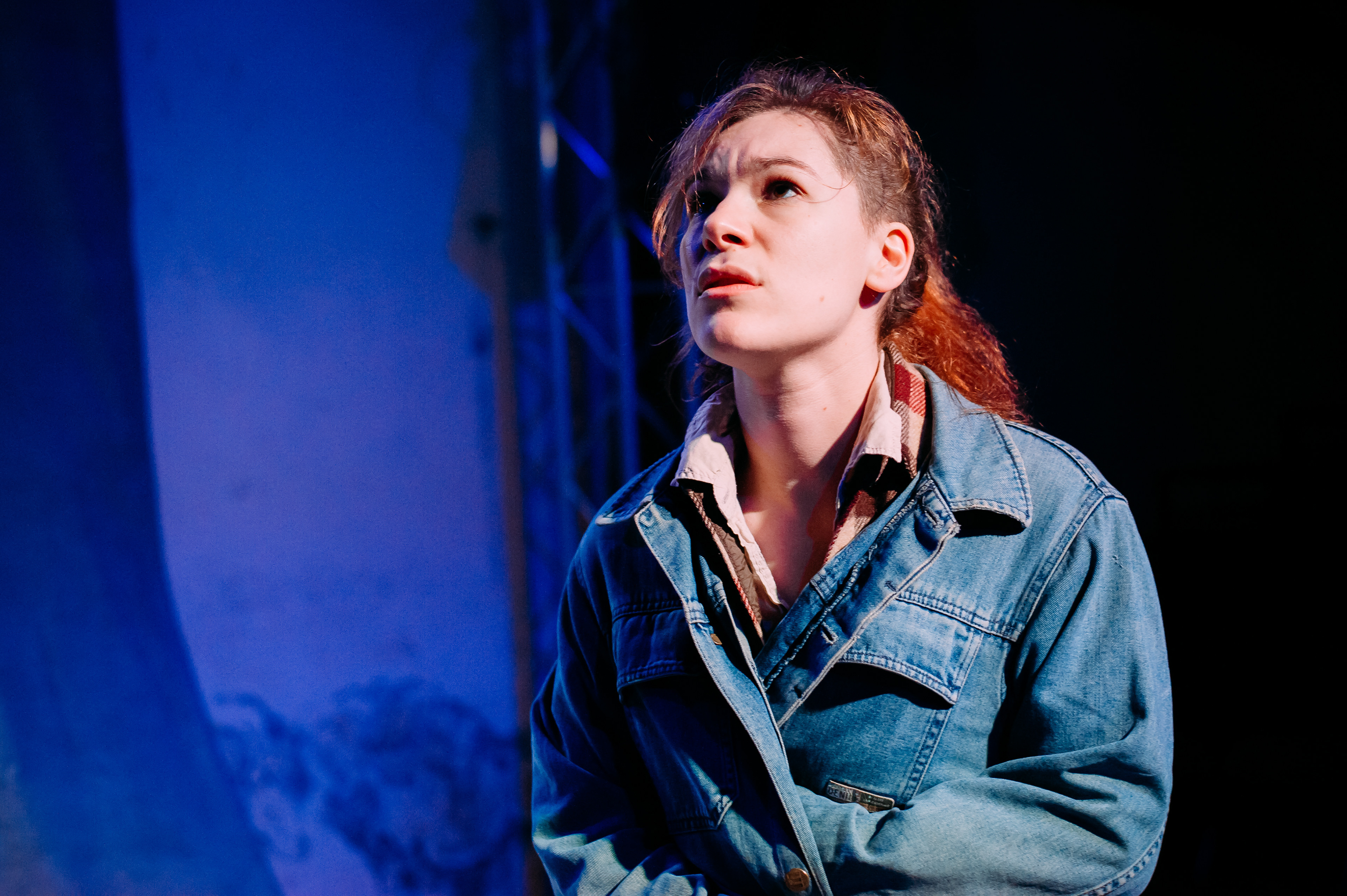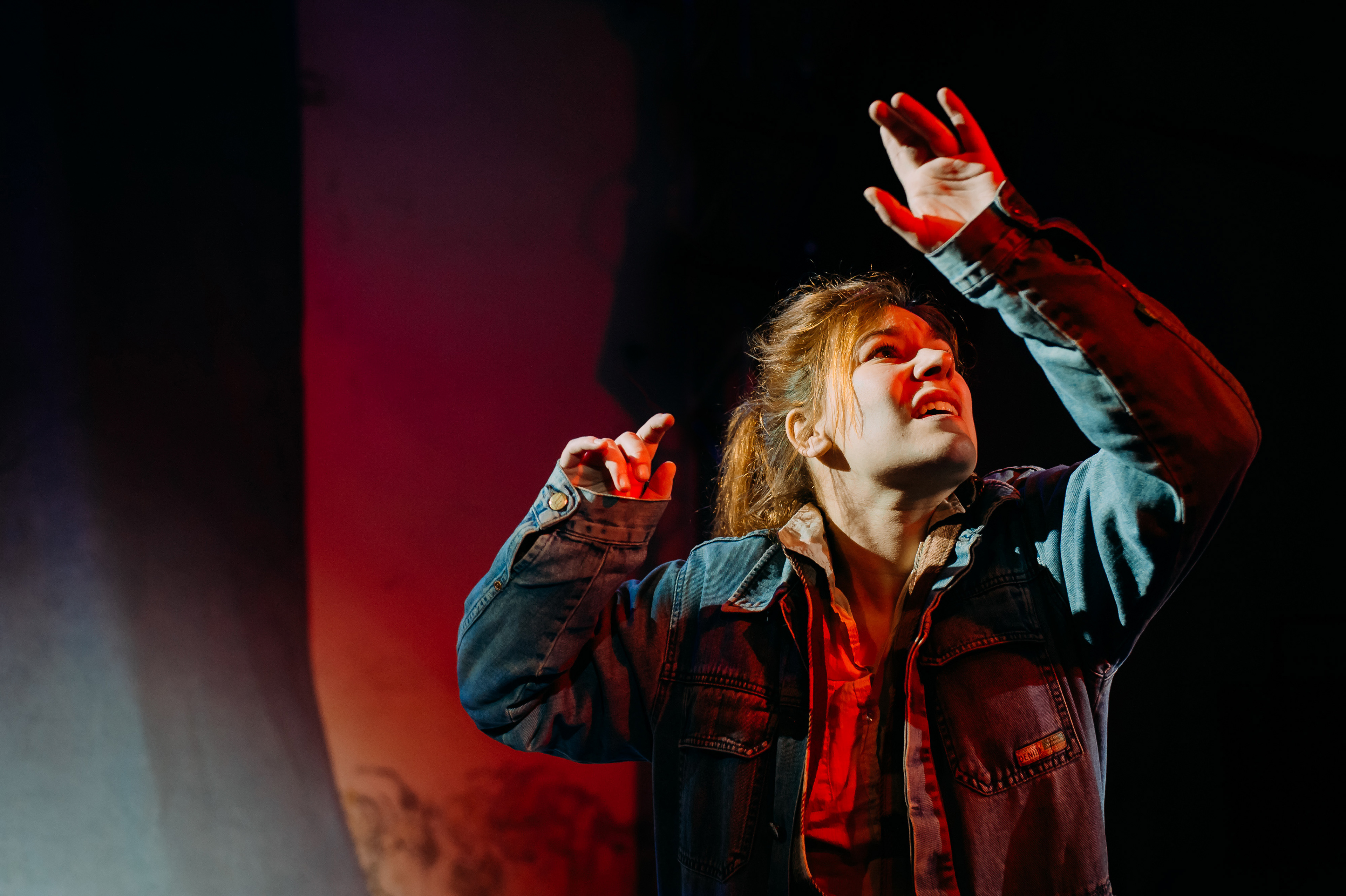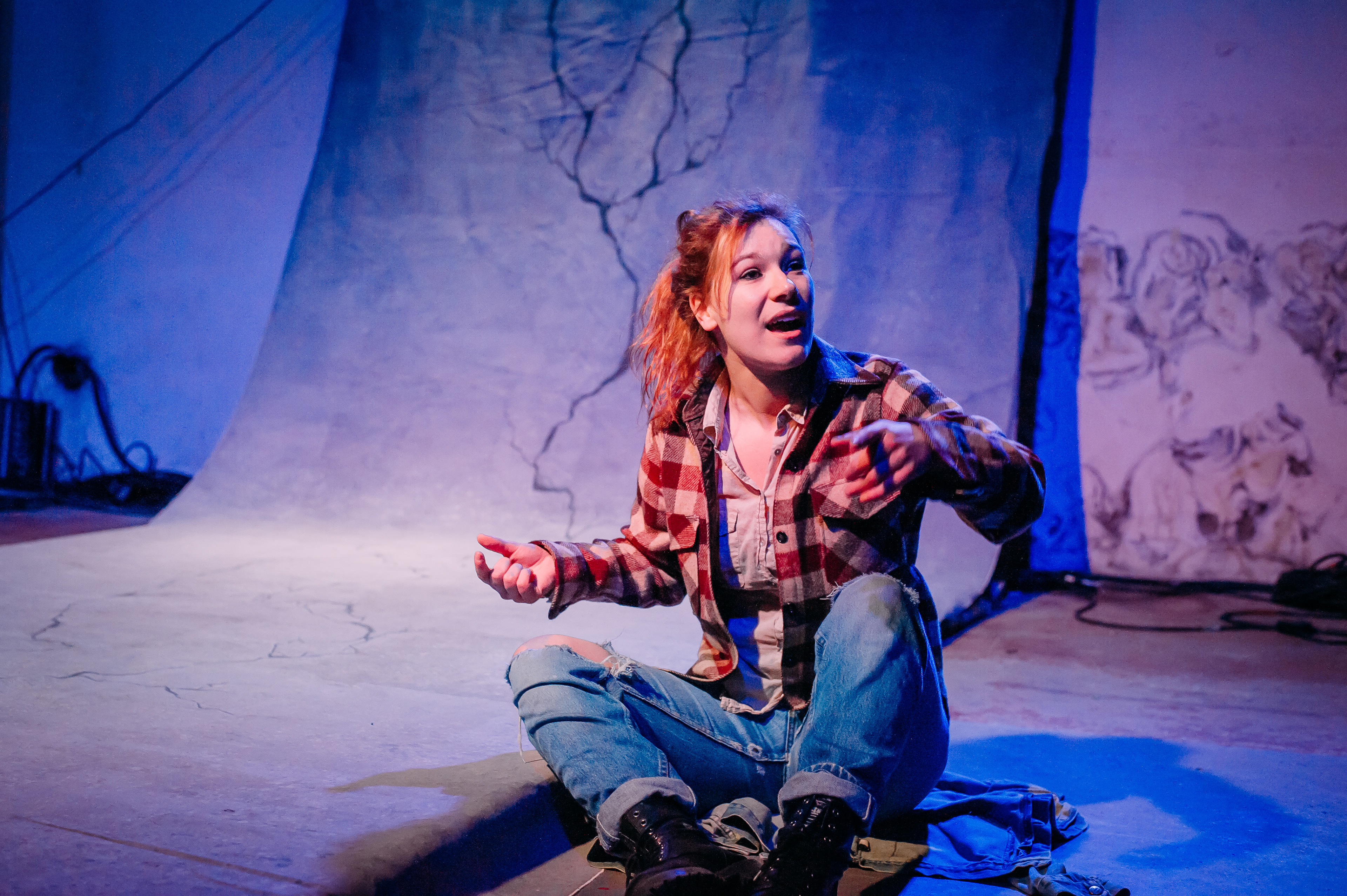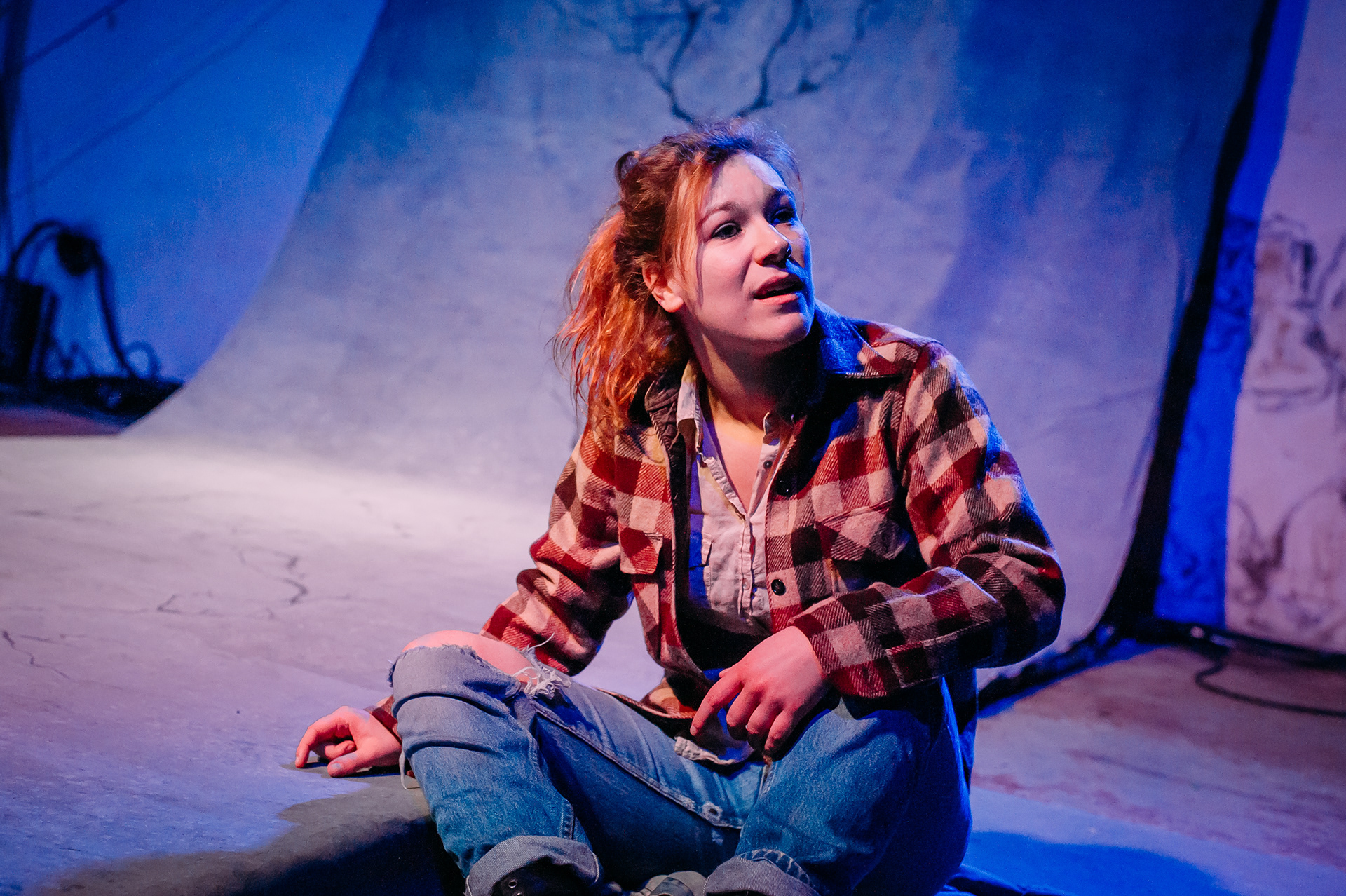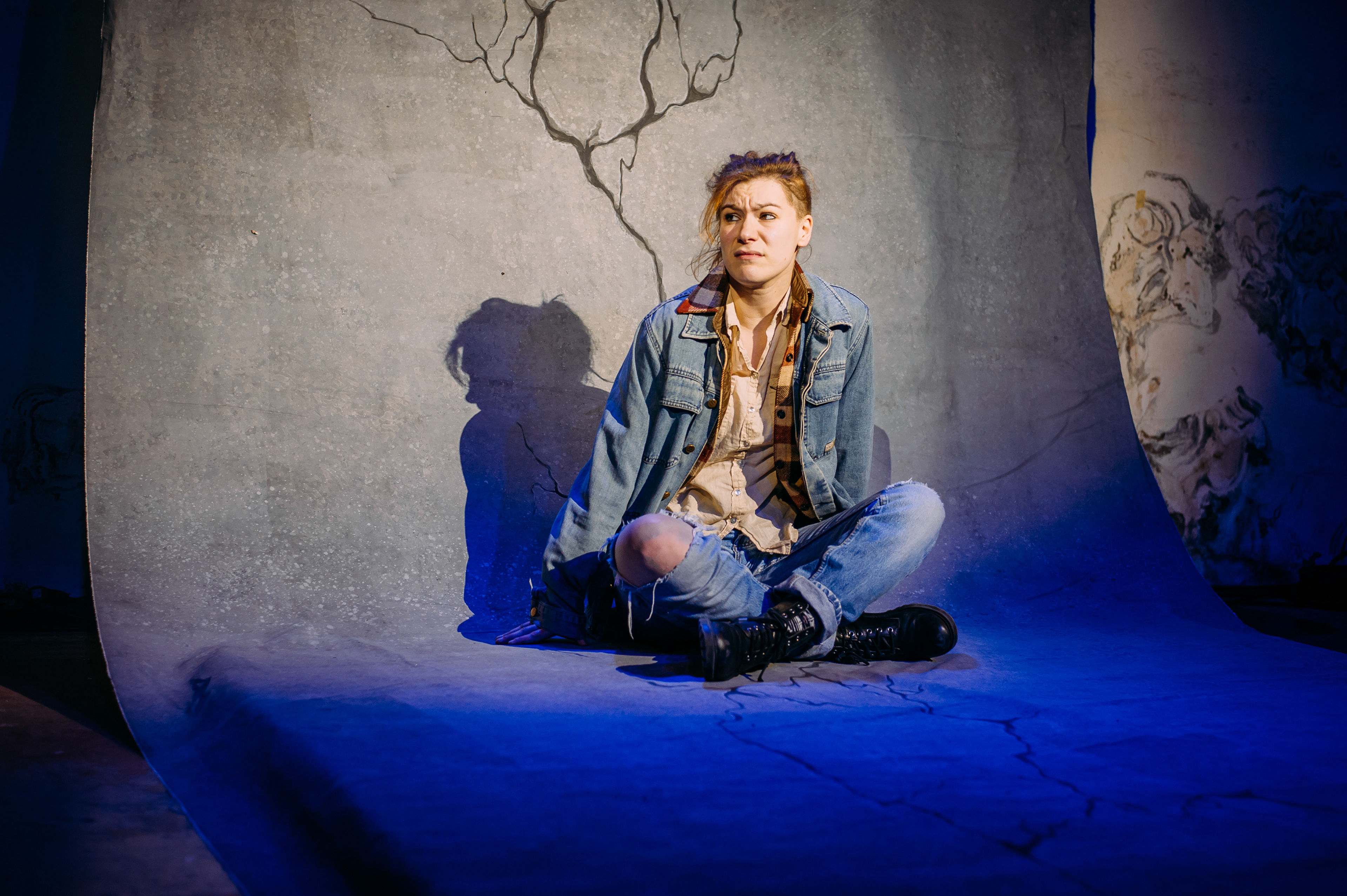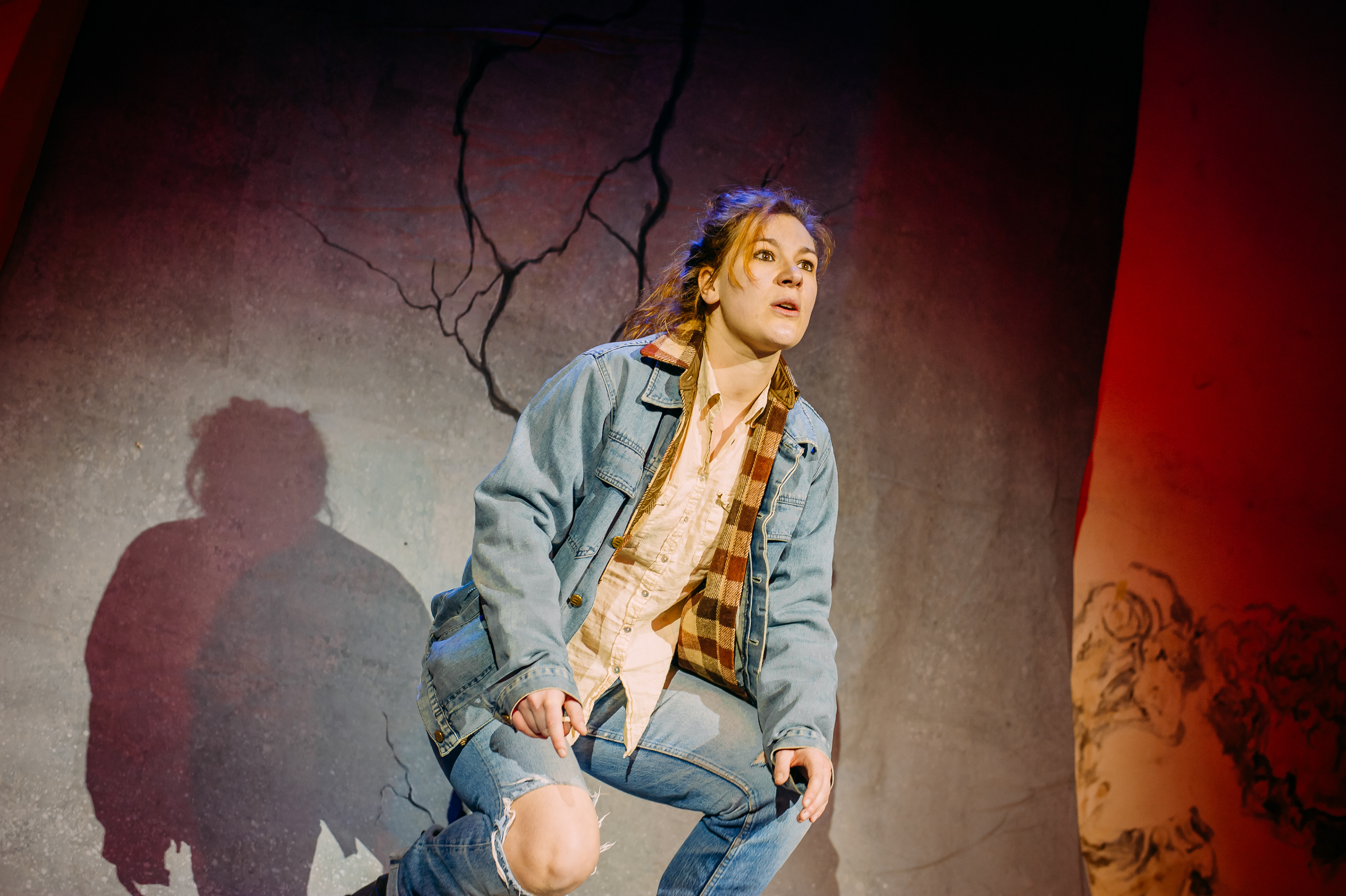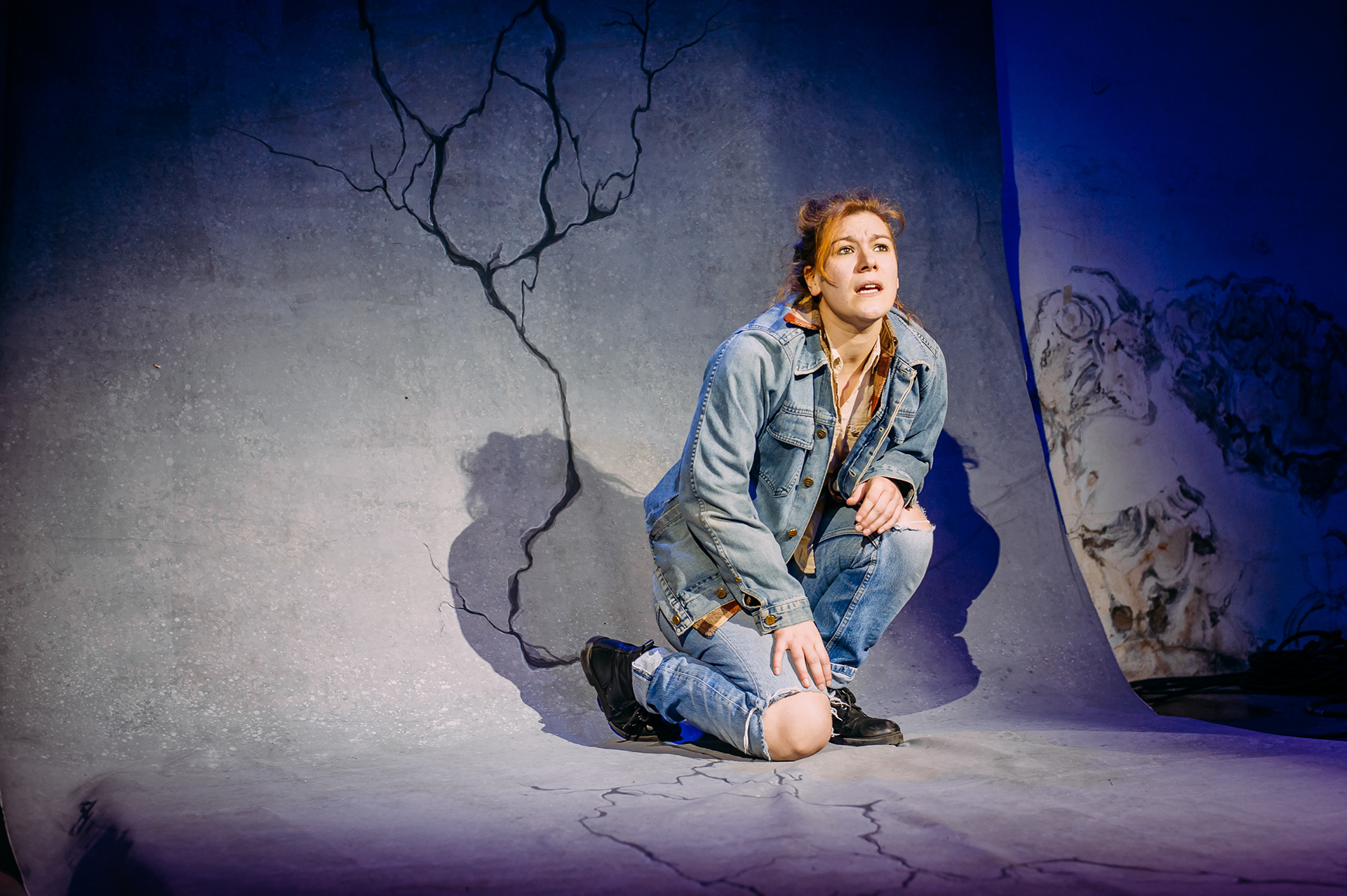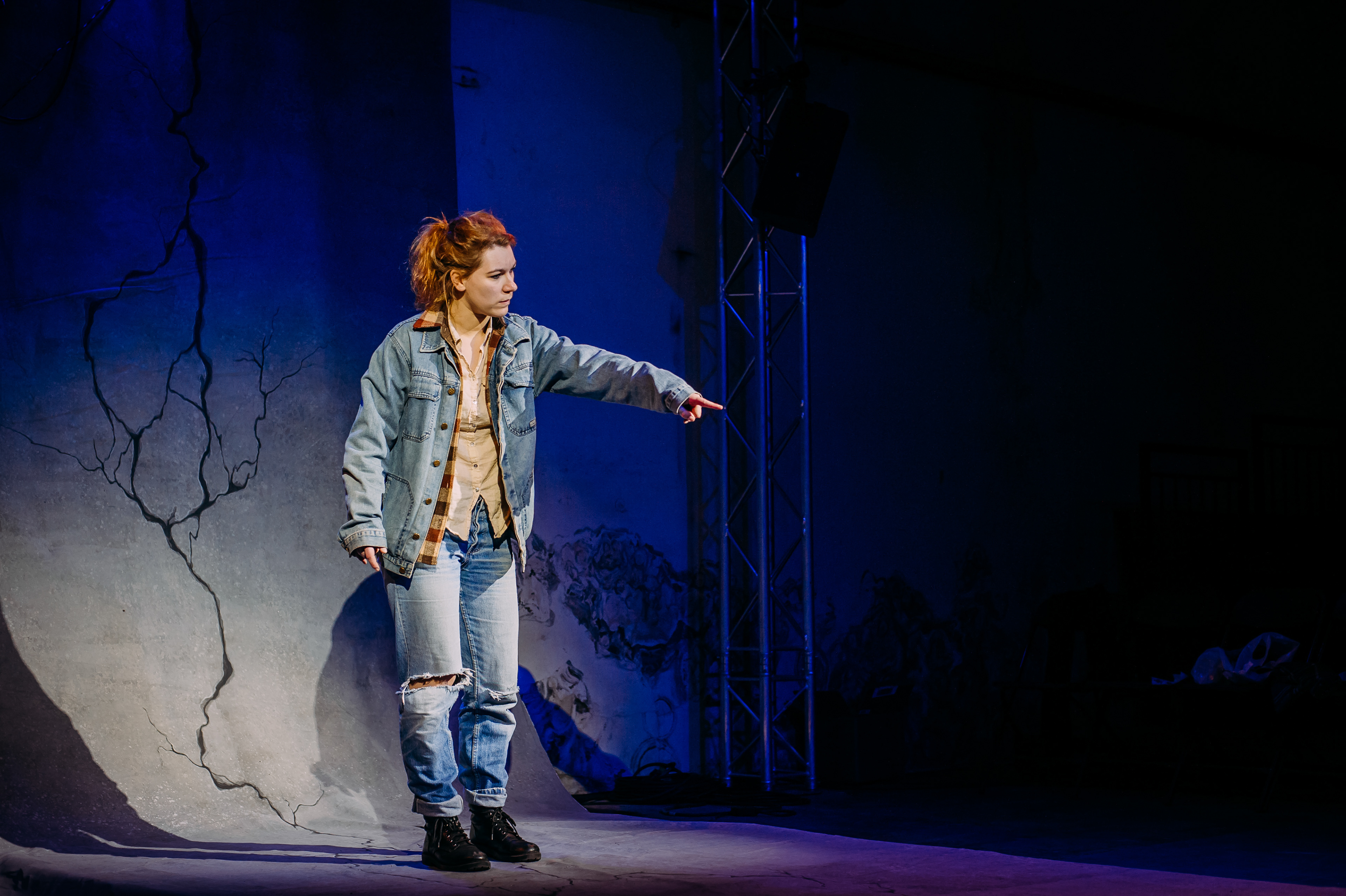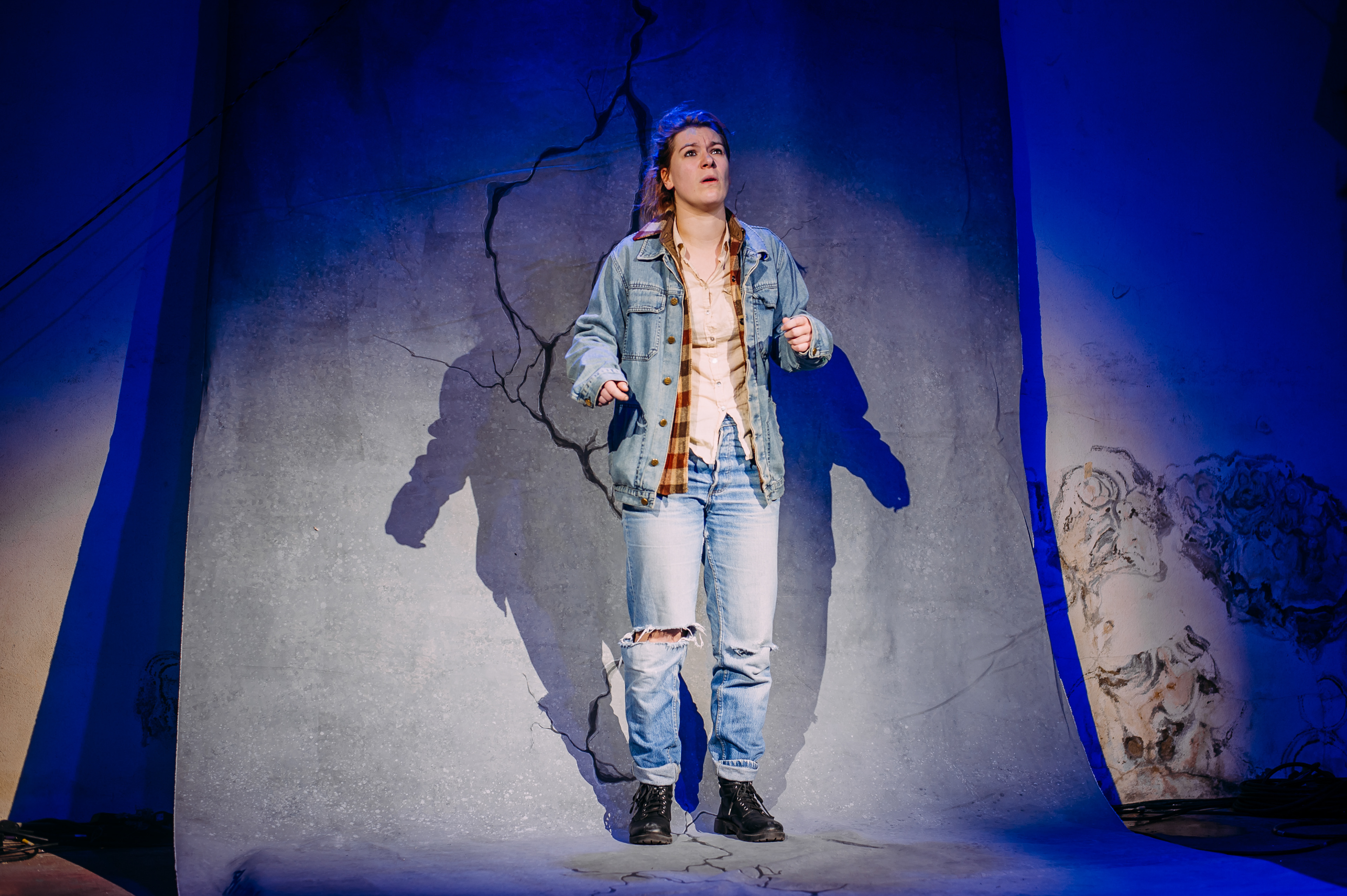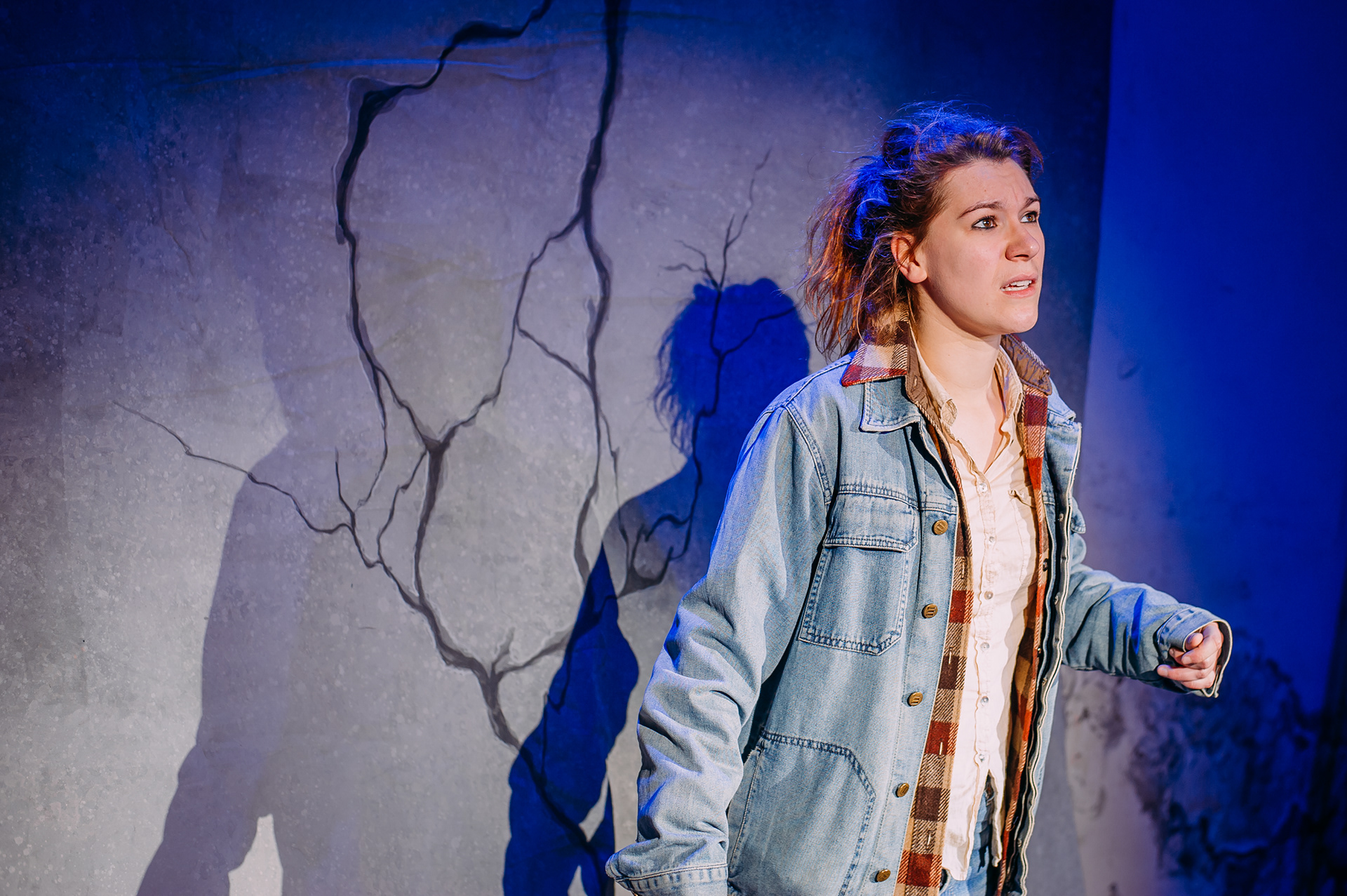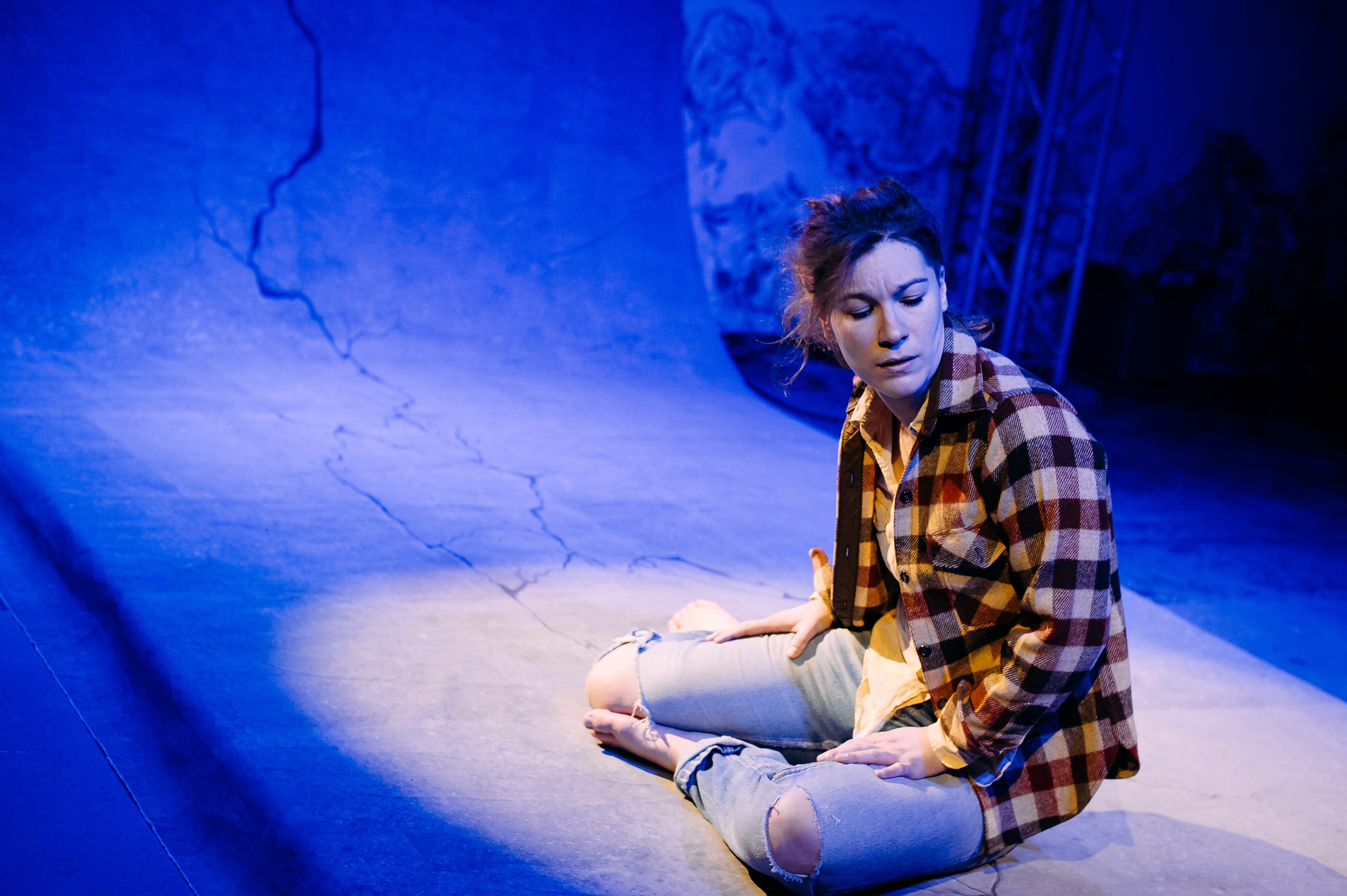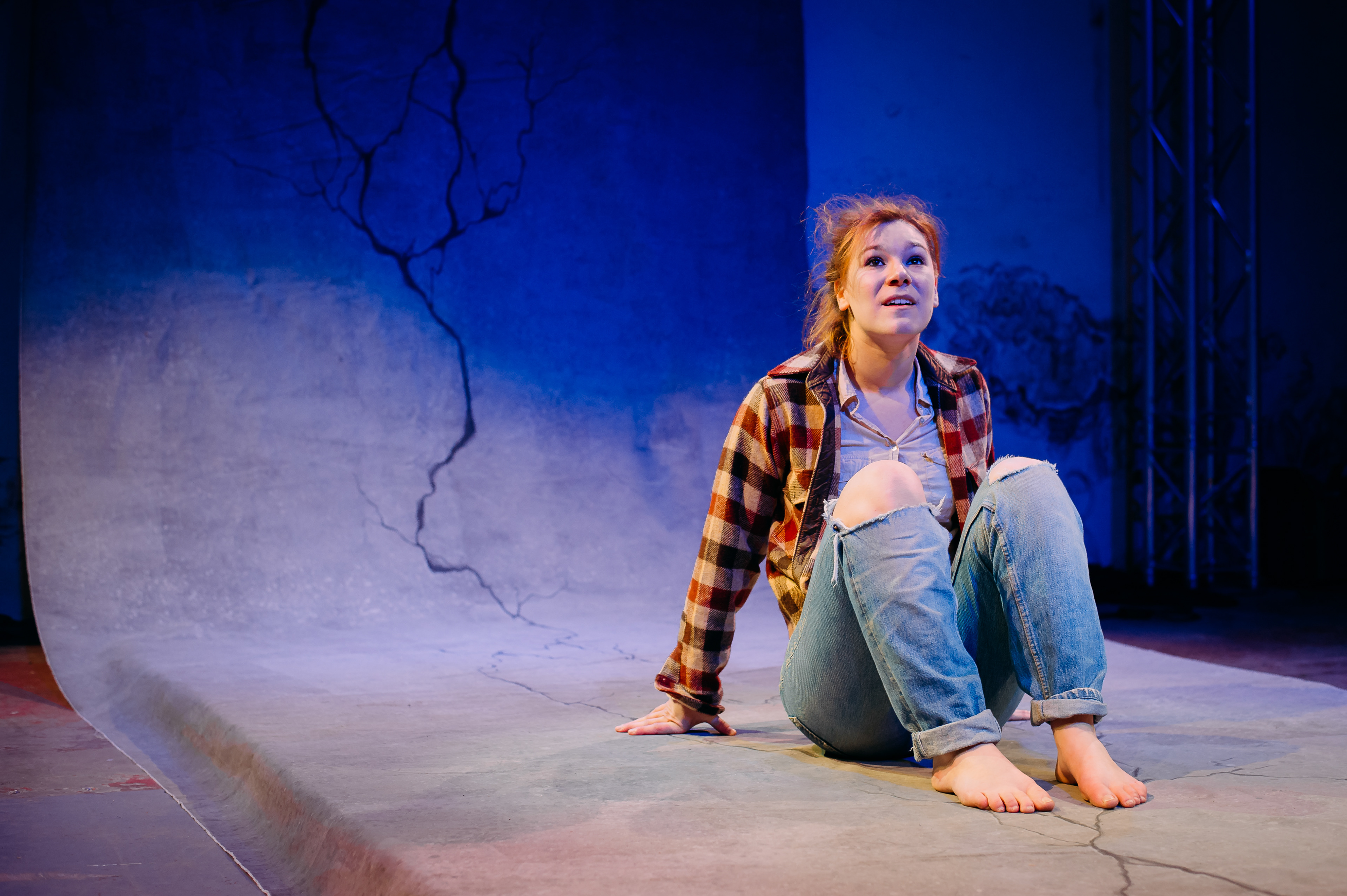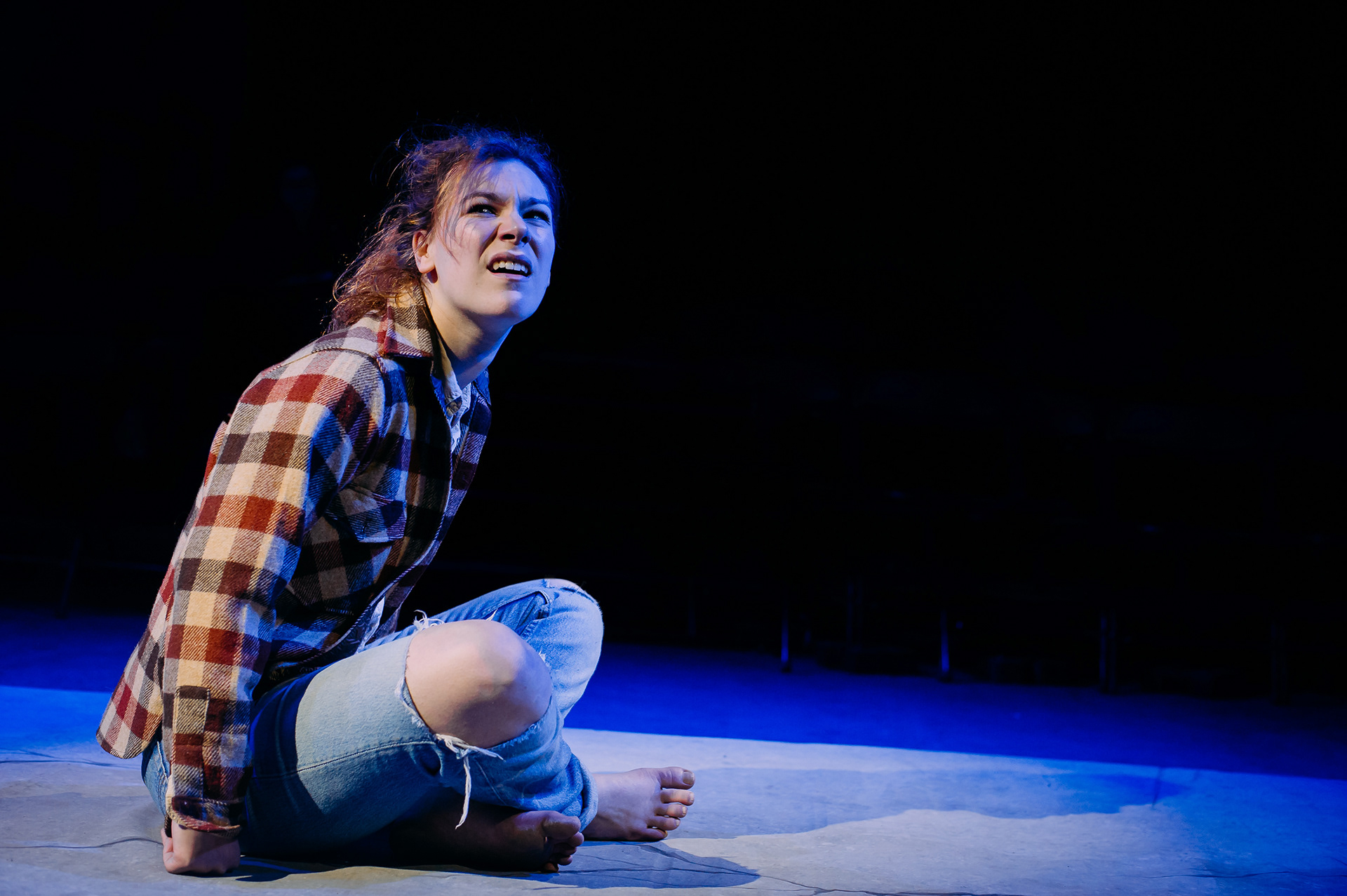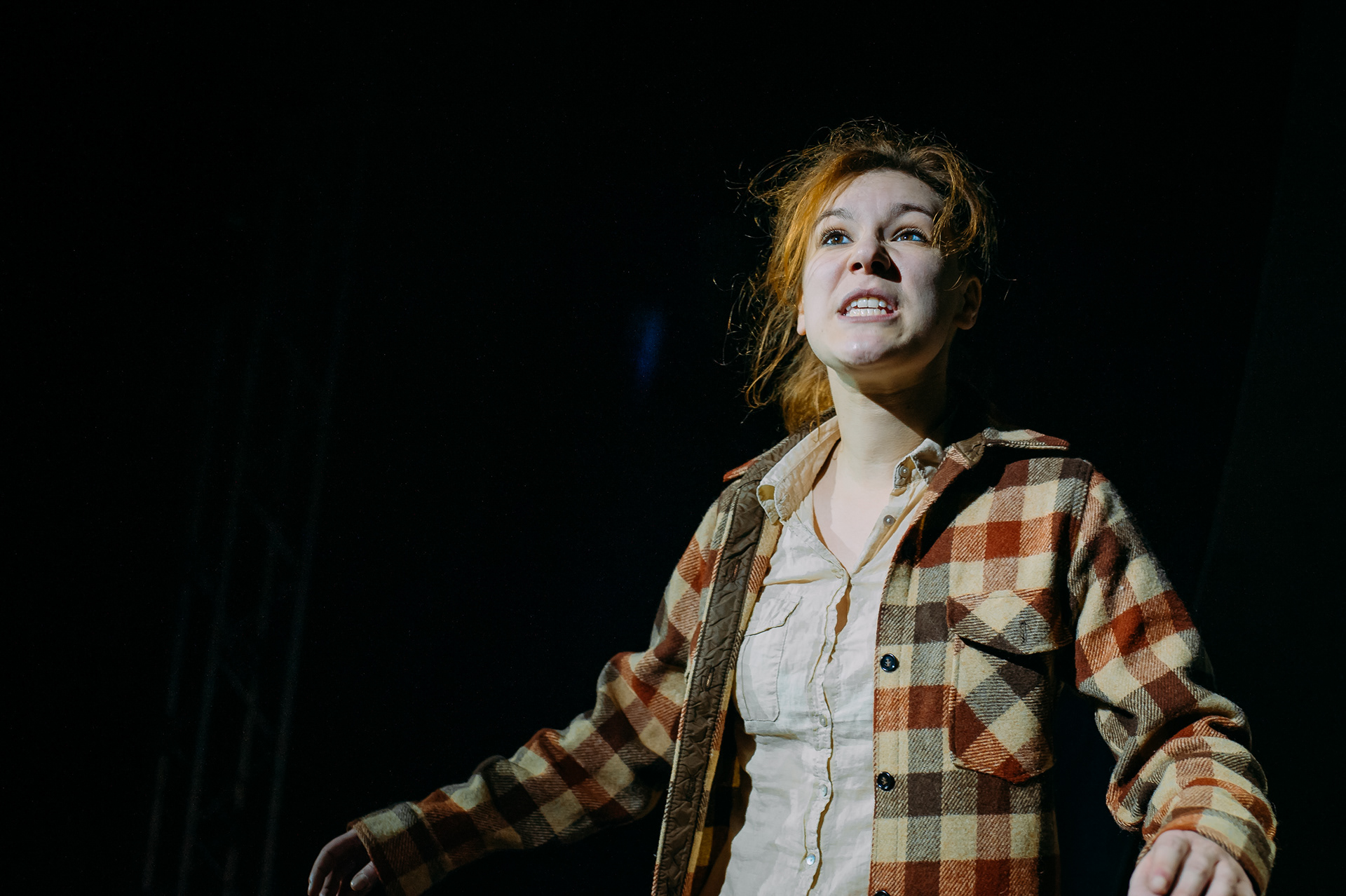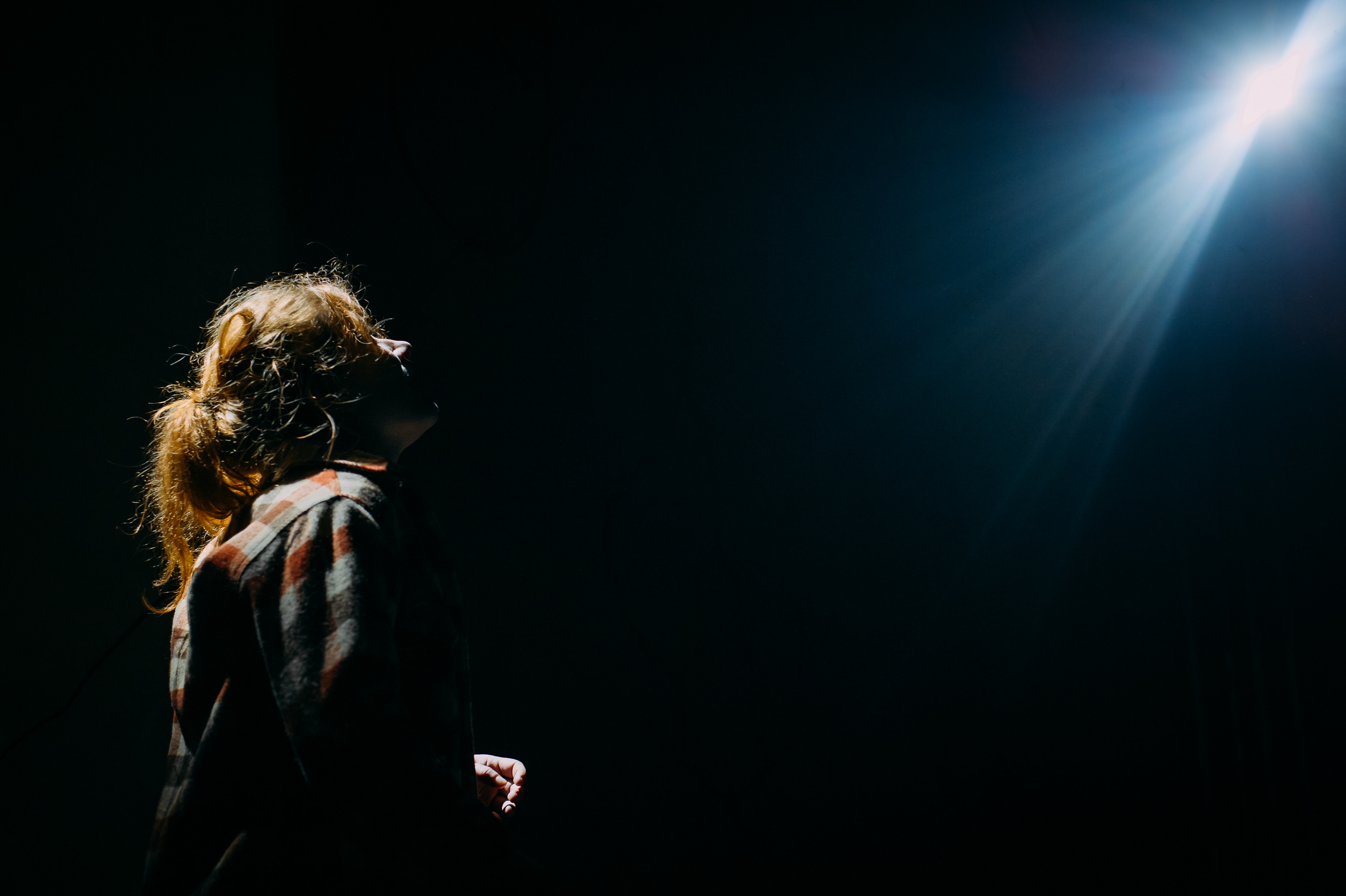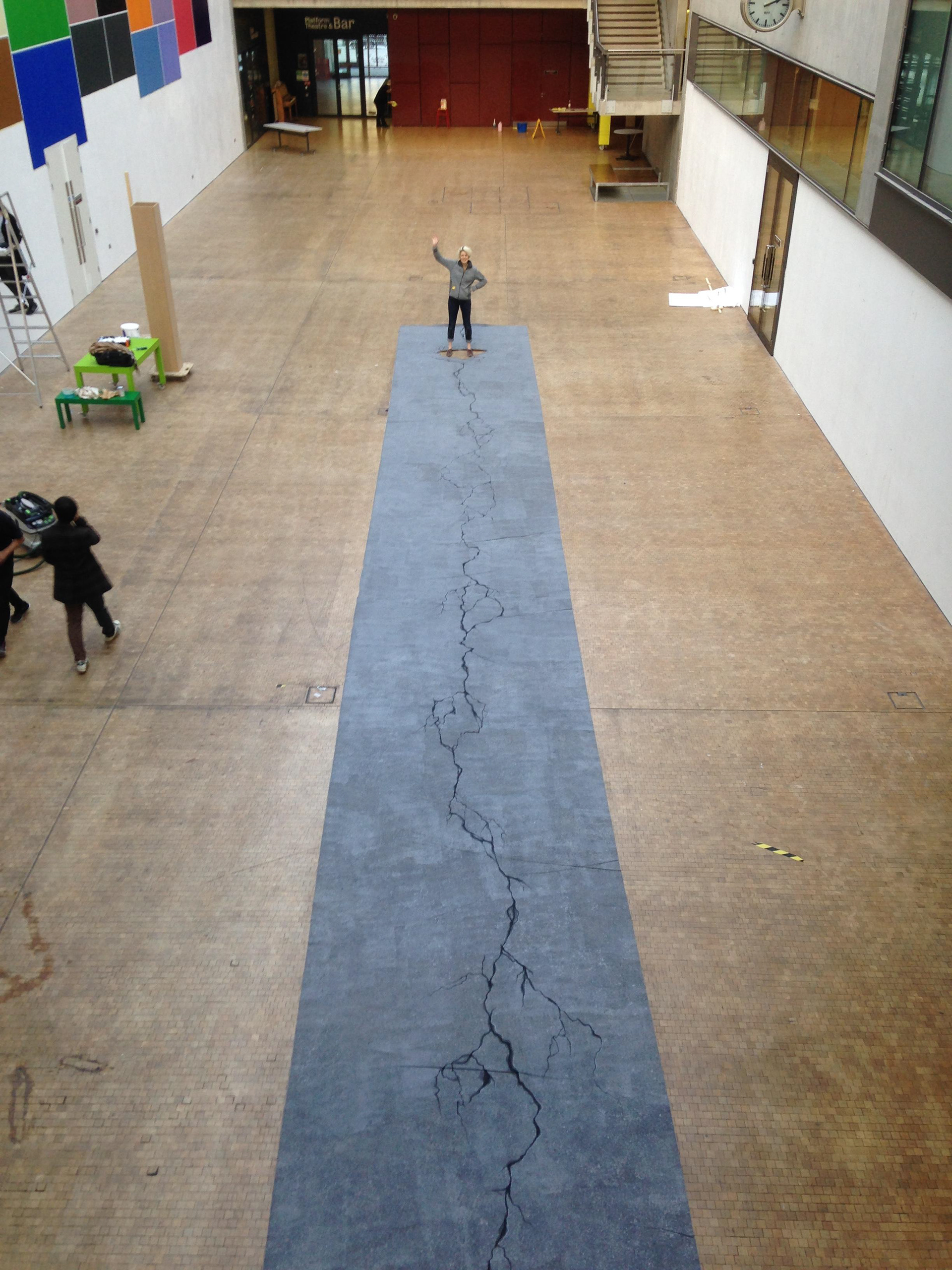 The soundscape was crucial to this production. Some chief influences were Kraftwerk and happy hardcore style rave music, but with a full soundscape layered in to underscore Lindsay's narration. Other characters were recorded and played through the speakers.
One focus of the show is languages. People speak English, Spanish, German and Old Norse, with references made to the dead languages of northern Germany.