Radioman began as a ten minute short story I wrote for a project while I was learning what acting looks like at Drama Studio London around 2011. Three years later, I expanded it into an hour's storytelling show which developed at The Hope Theatre, The St James Theatre Studio and The King's Head over the next year. In 2016, the show ran for a month at The Old Red Lion.
Radioman tells the story of a wandering cypher who stumbles across a decrepit but very musical narrowboat and befriends the rotting DJ inside. It begins as an English pastoral amble and ends somewhere on the other side of time.
The show is directed by my good friend and regular collaborator Tom Crowley, and features a soundtrack originally composed by David Knight, then reworked by both David and Odinn Orn Hilmarsson. David's catch-in-your-eye melodies harmonized with Odinn's love of deconstructing sound and music to create a deeply felt soundscape. Each element of the Old Red Lion run was intended as a complementary finished work in itself. Anna Driftmier designed a narrowboat exploding into the stars to be our set and Marine LeHouezec's lighting popped and flamed throughout.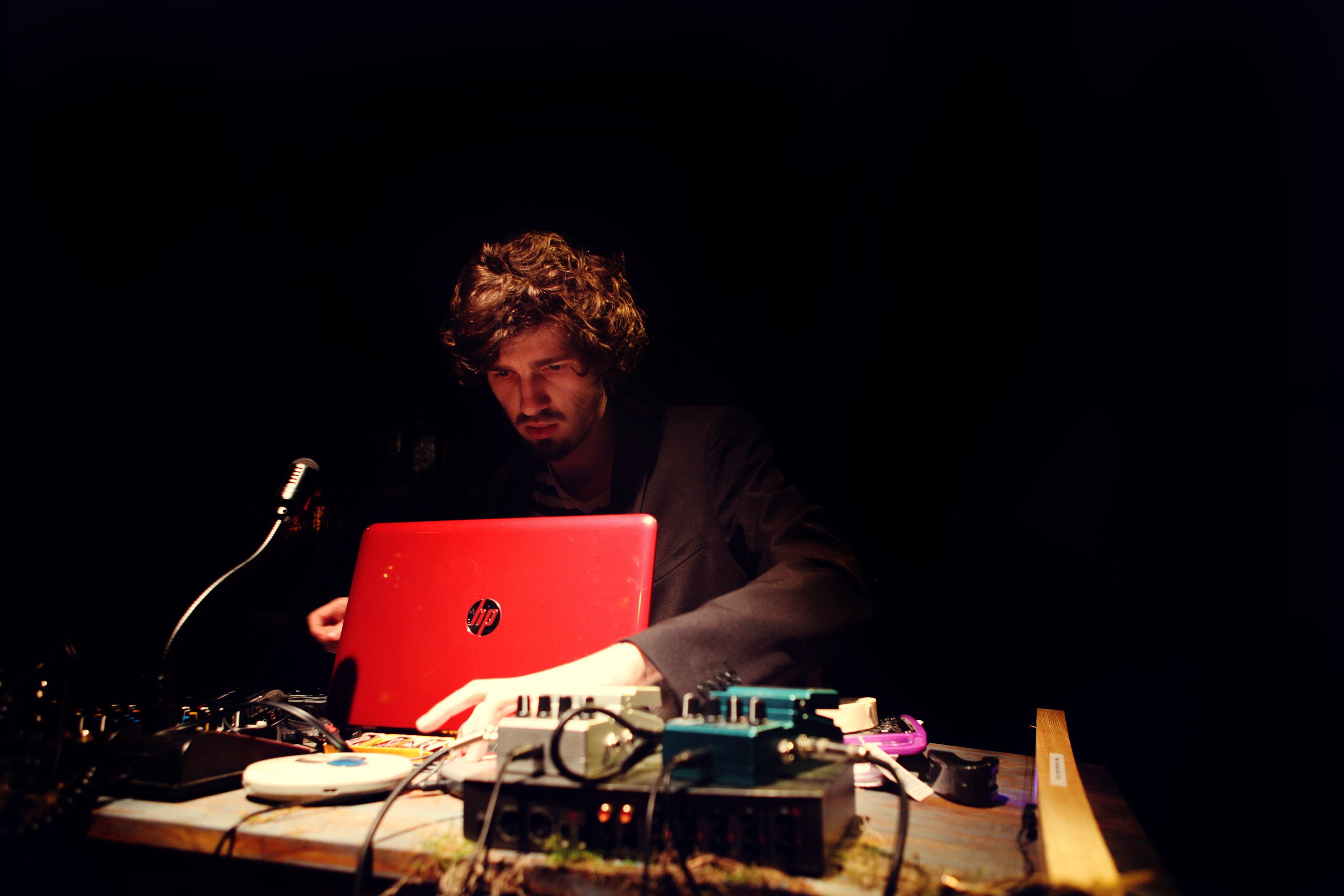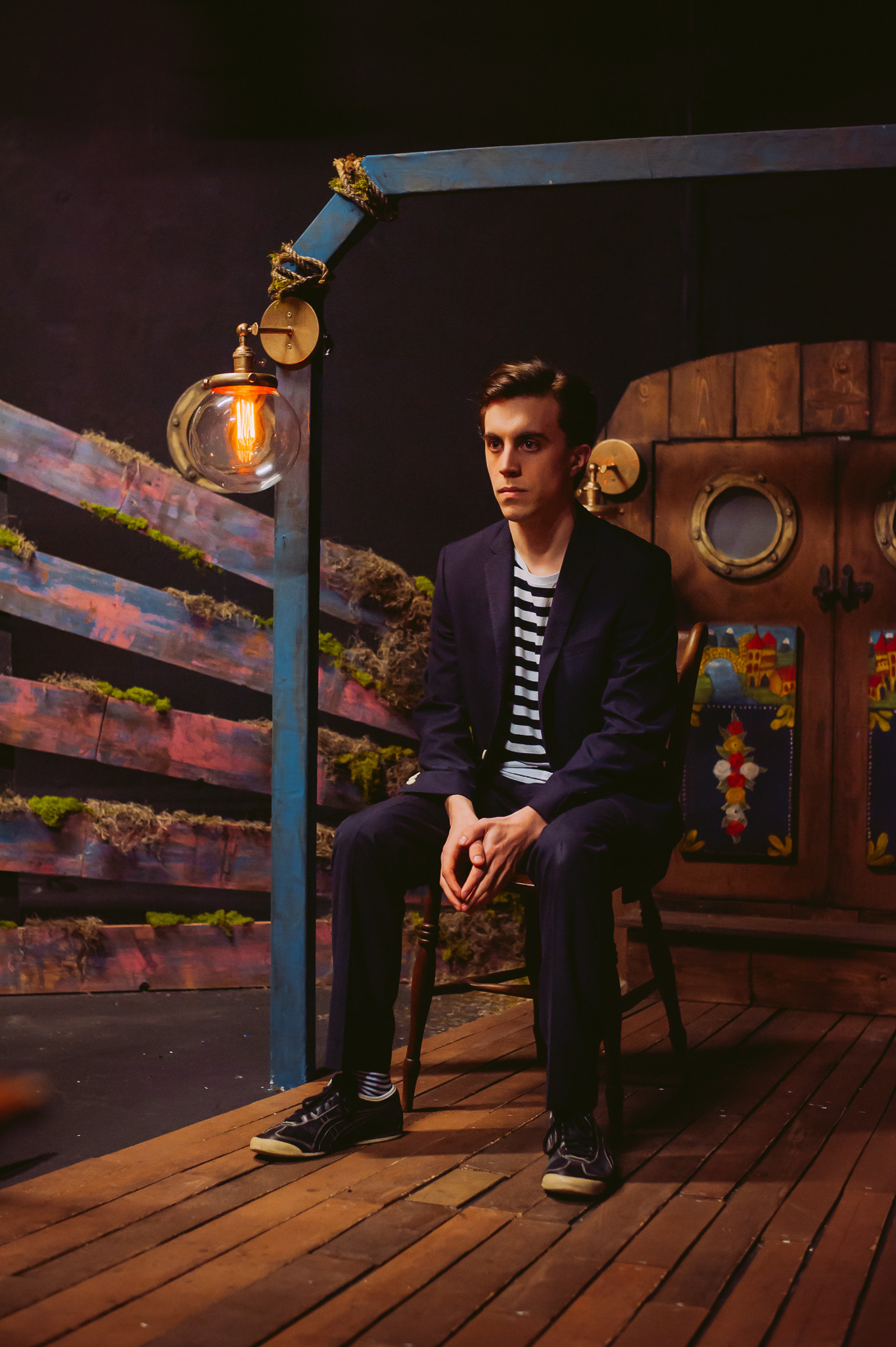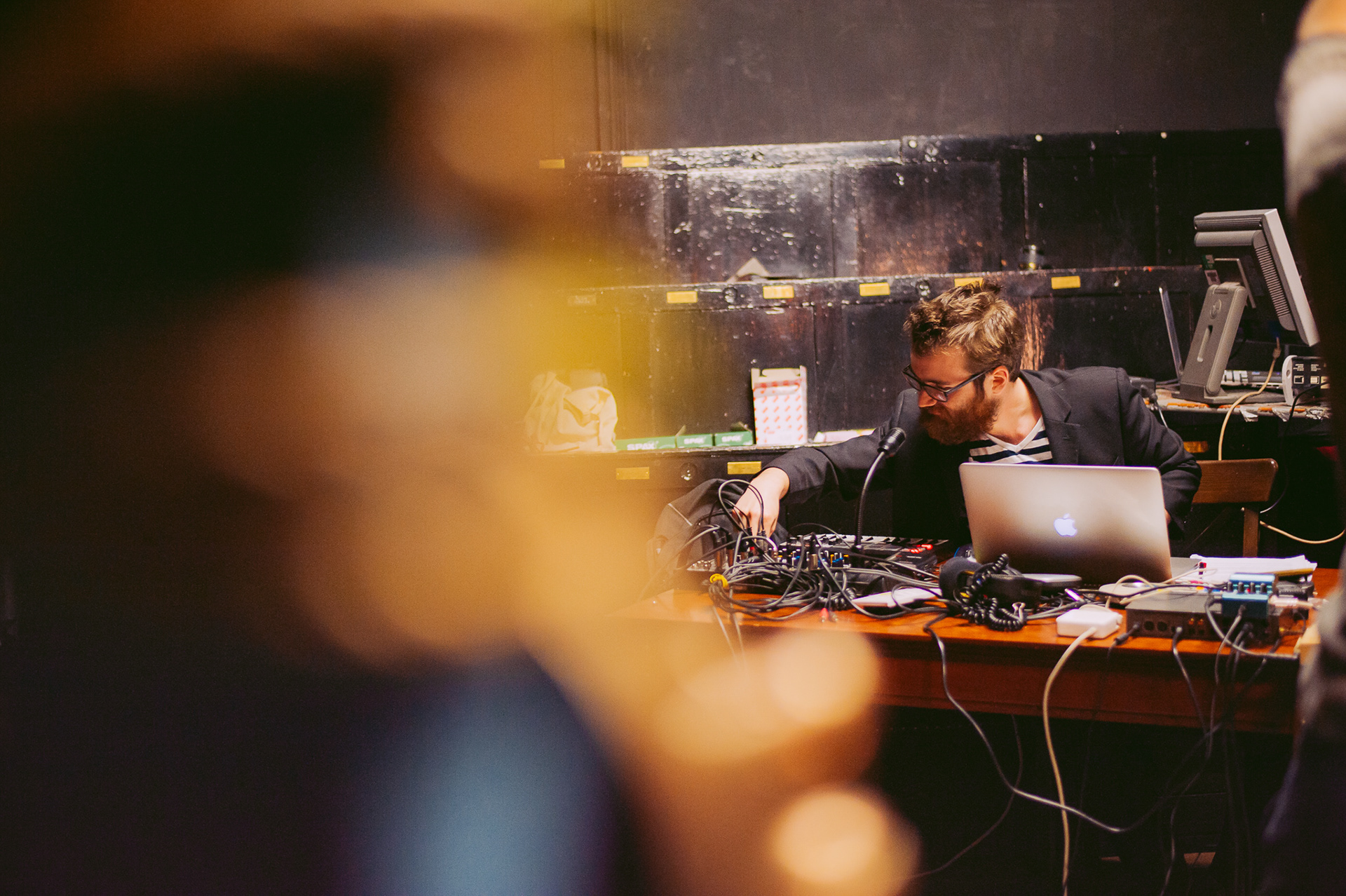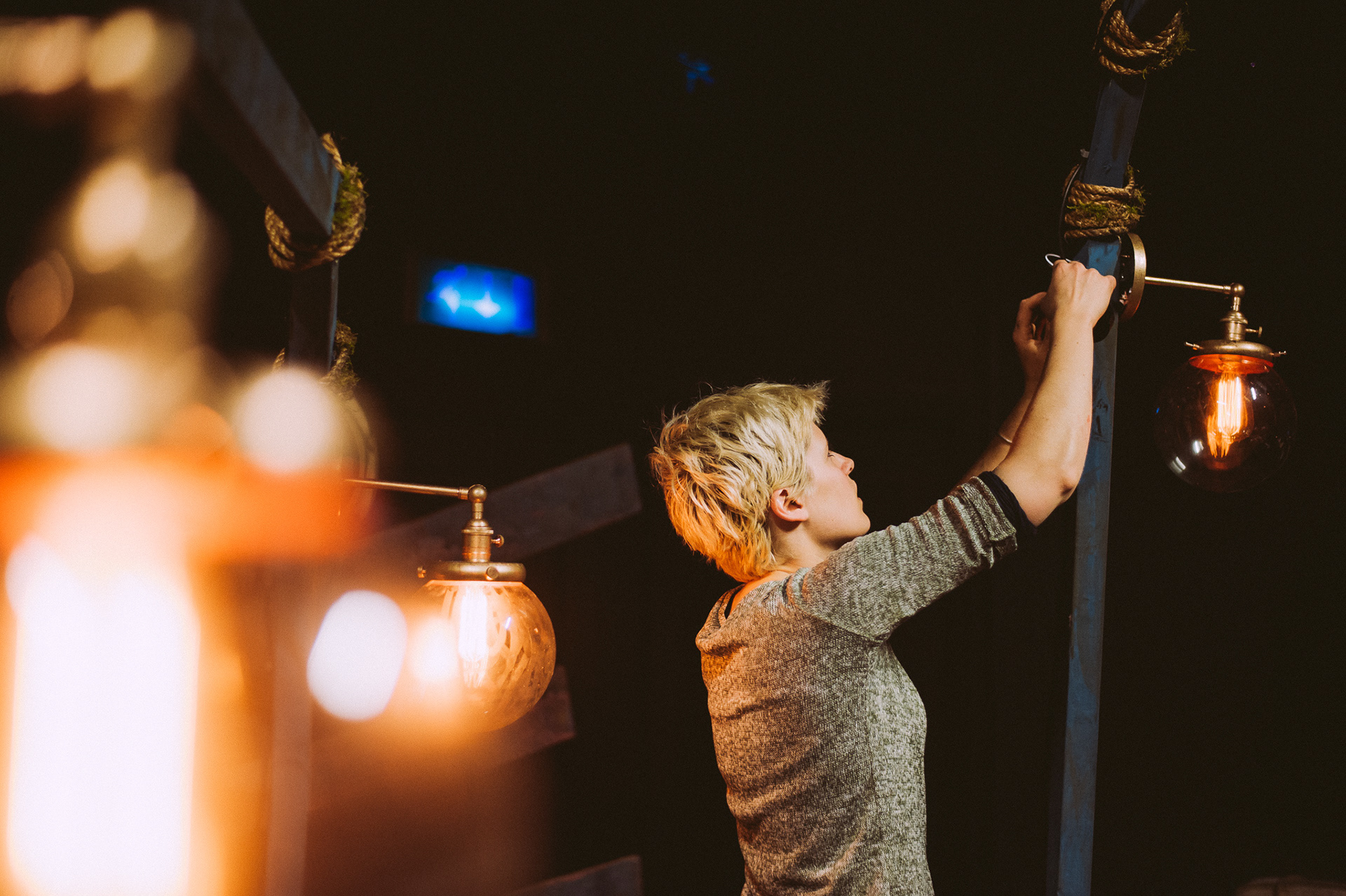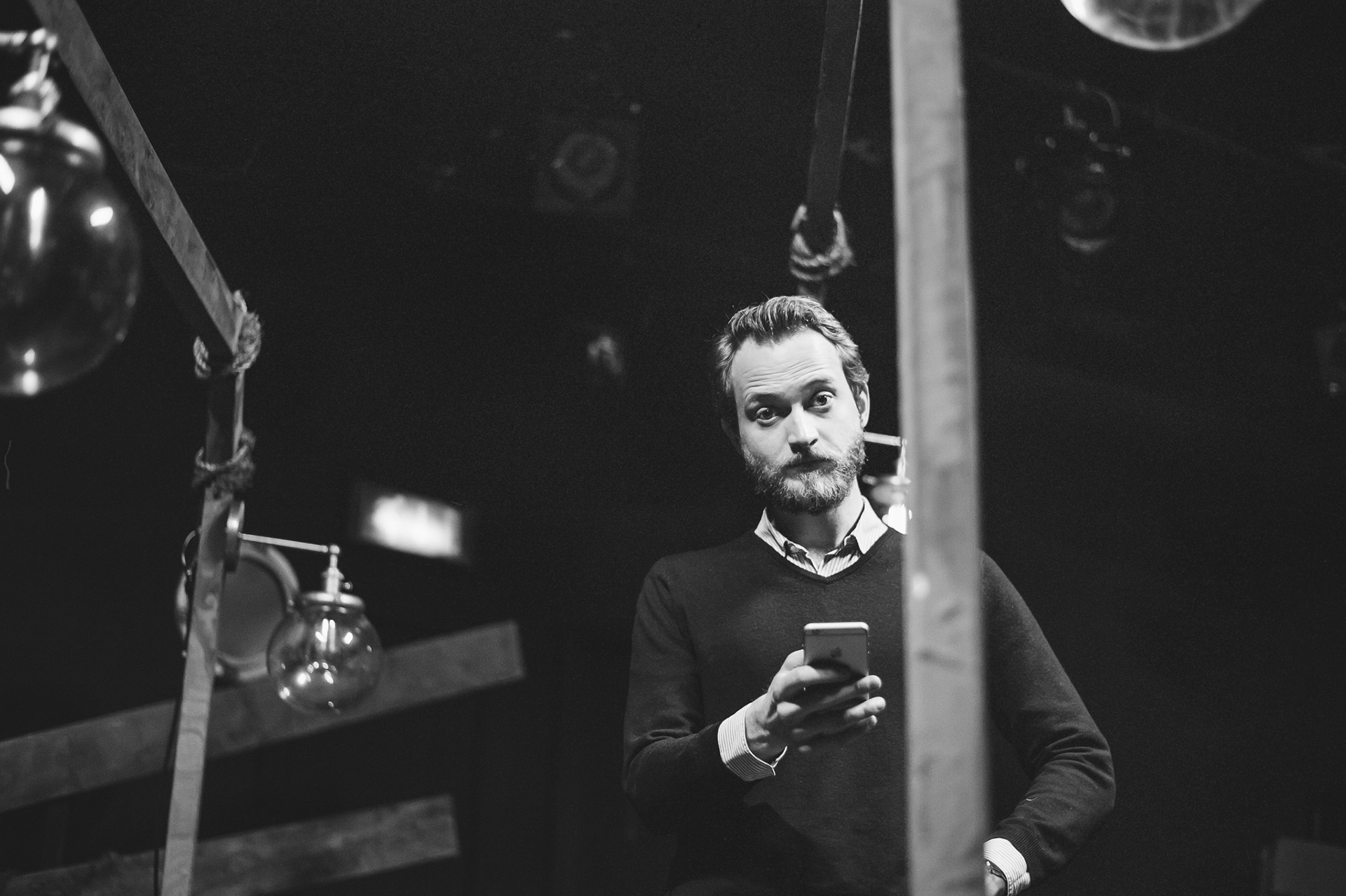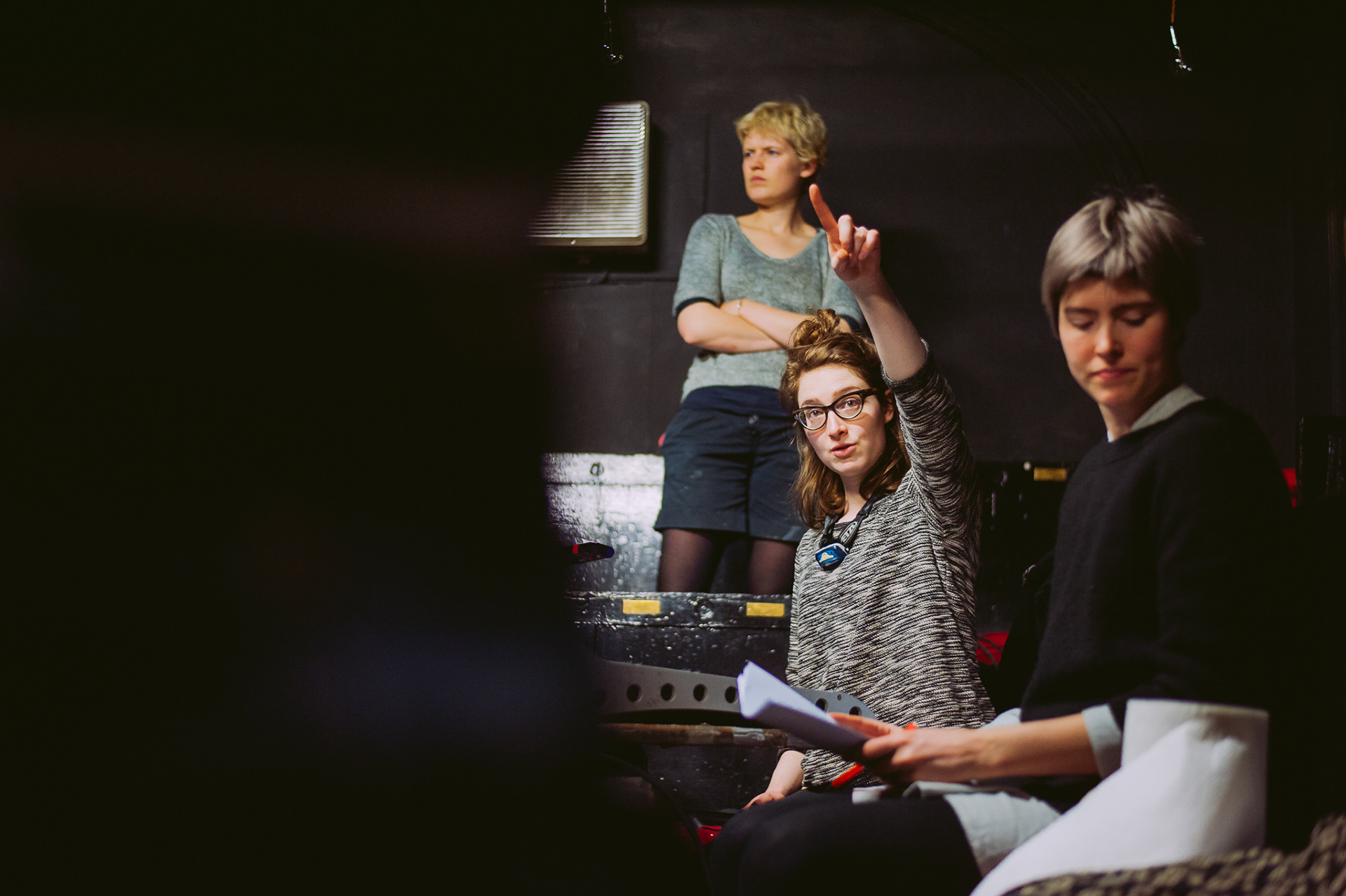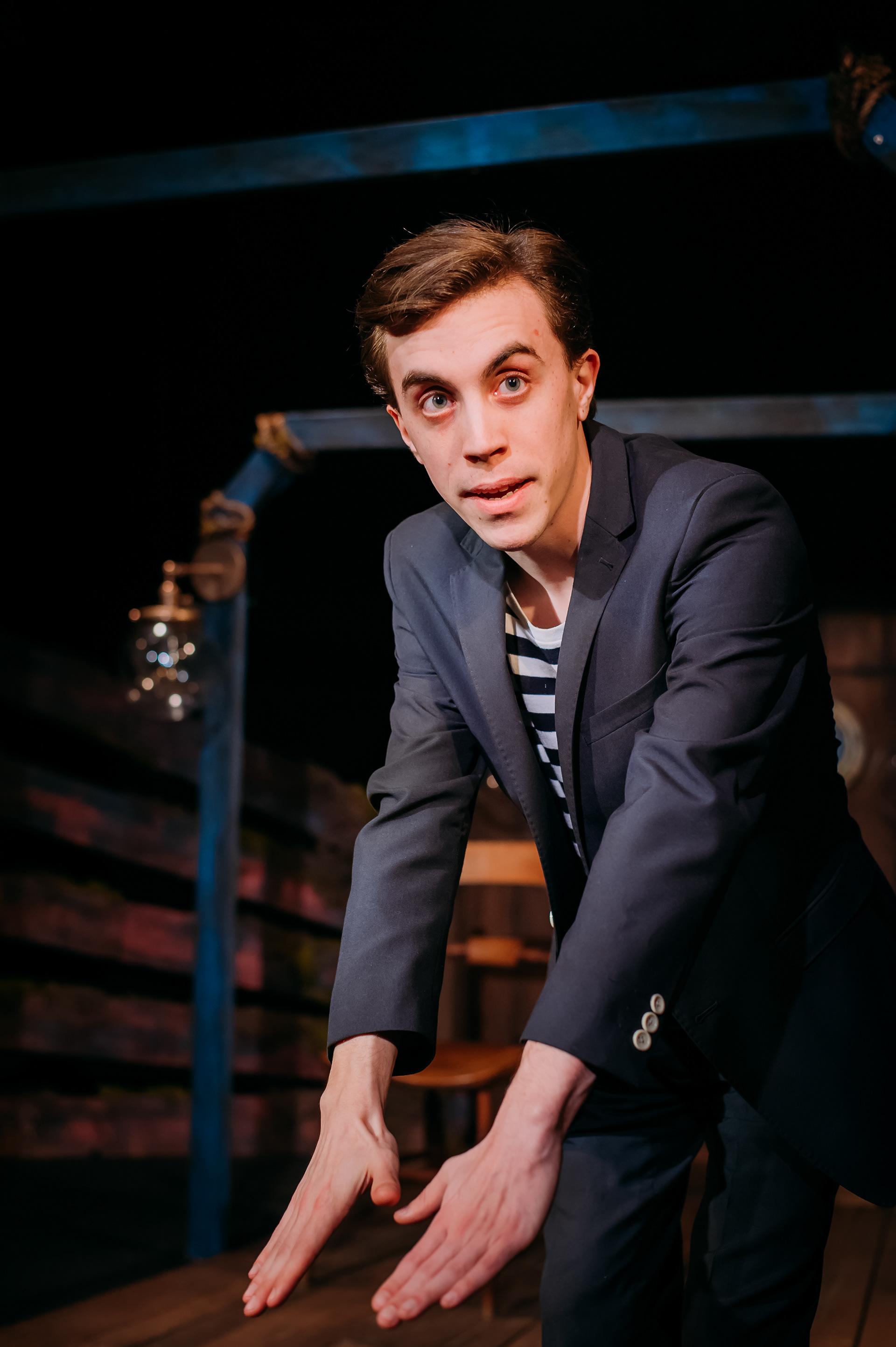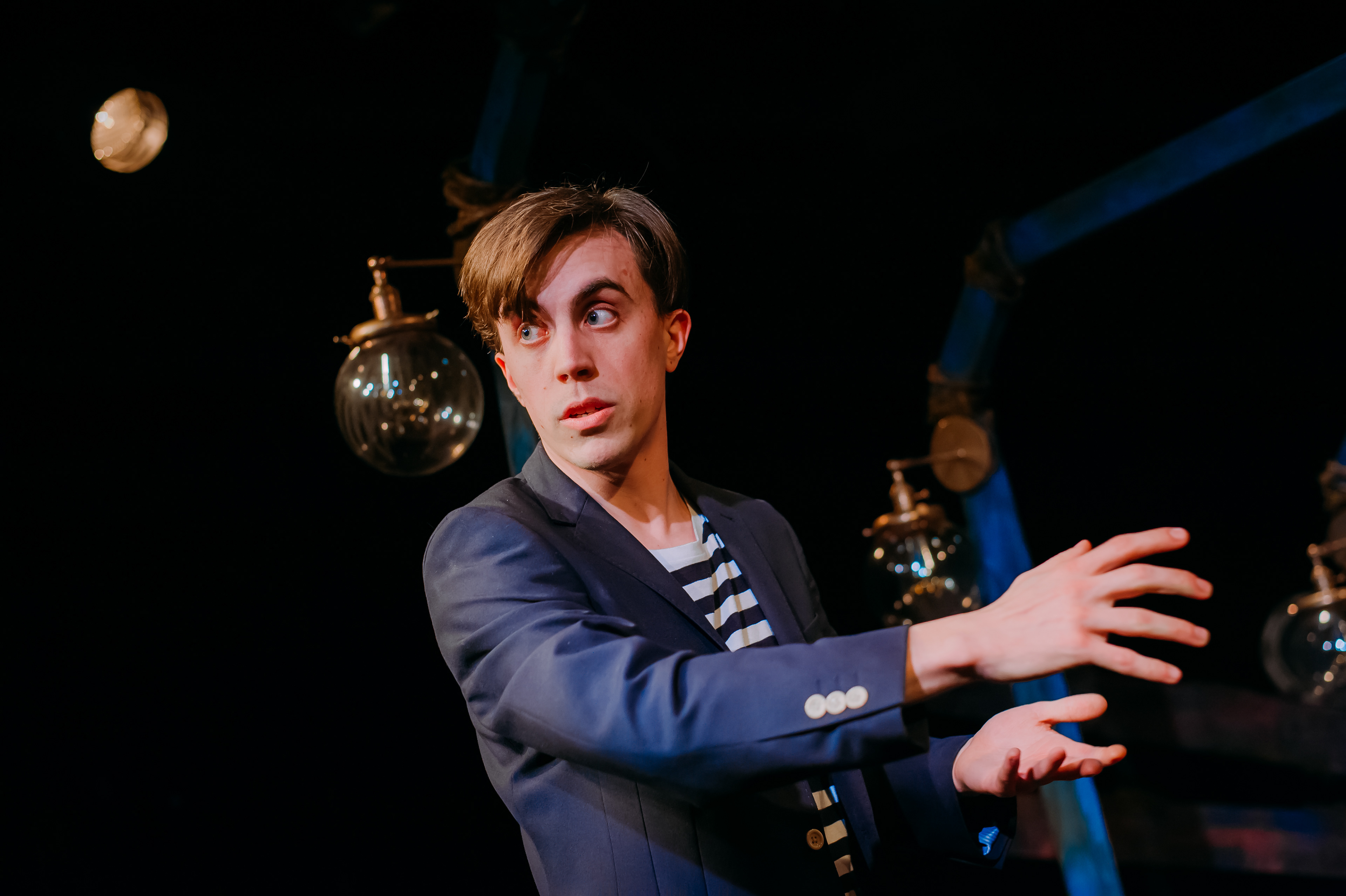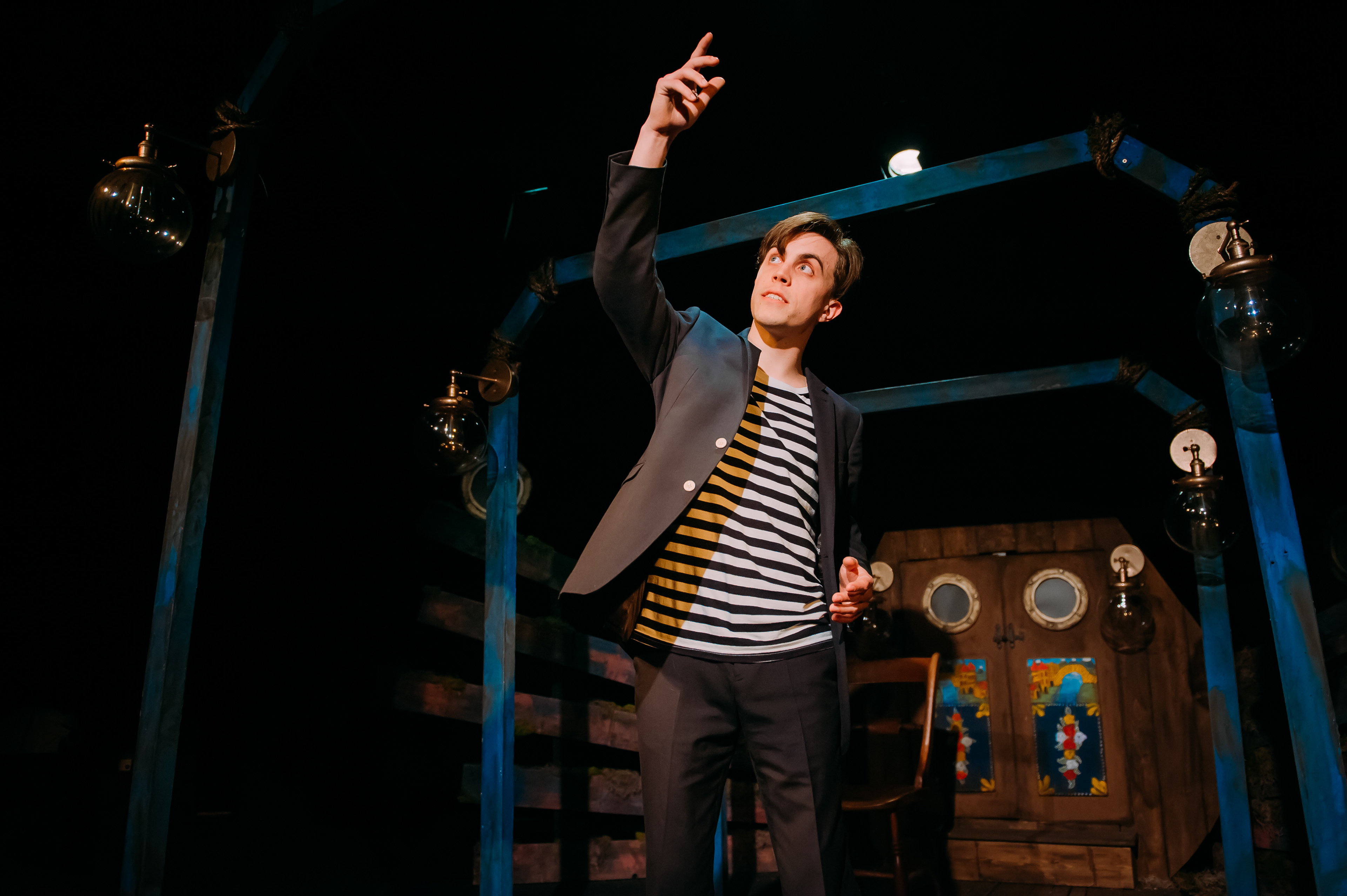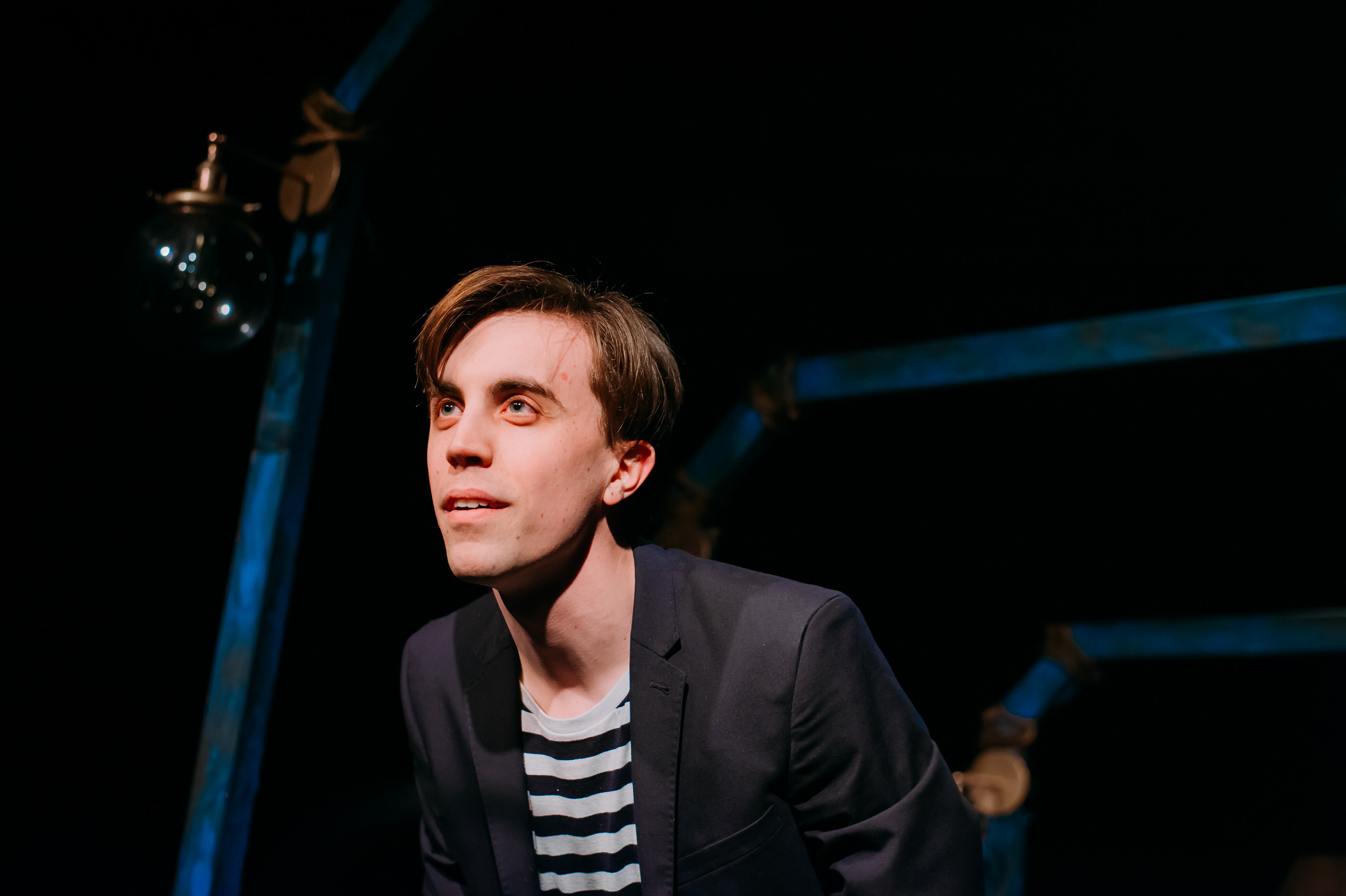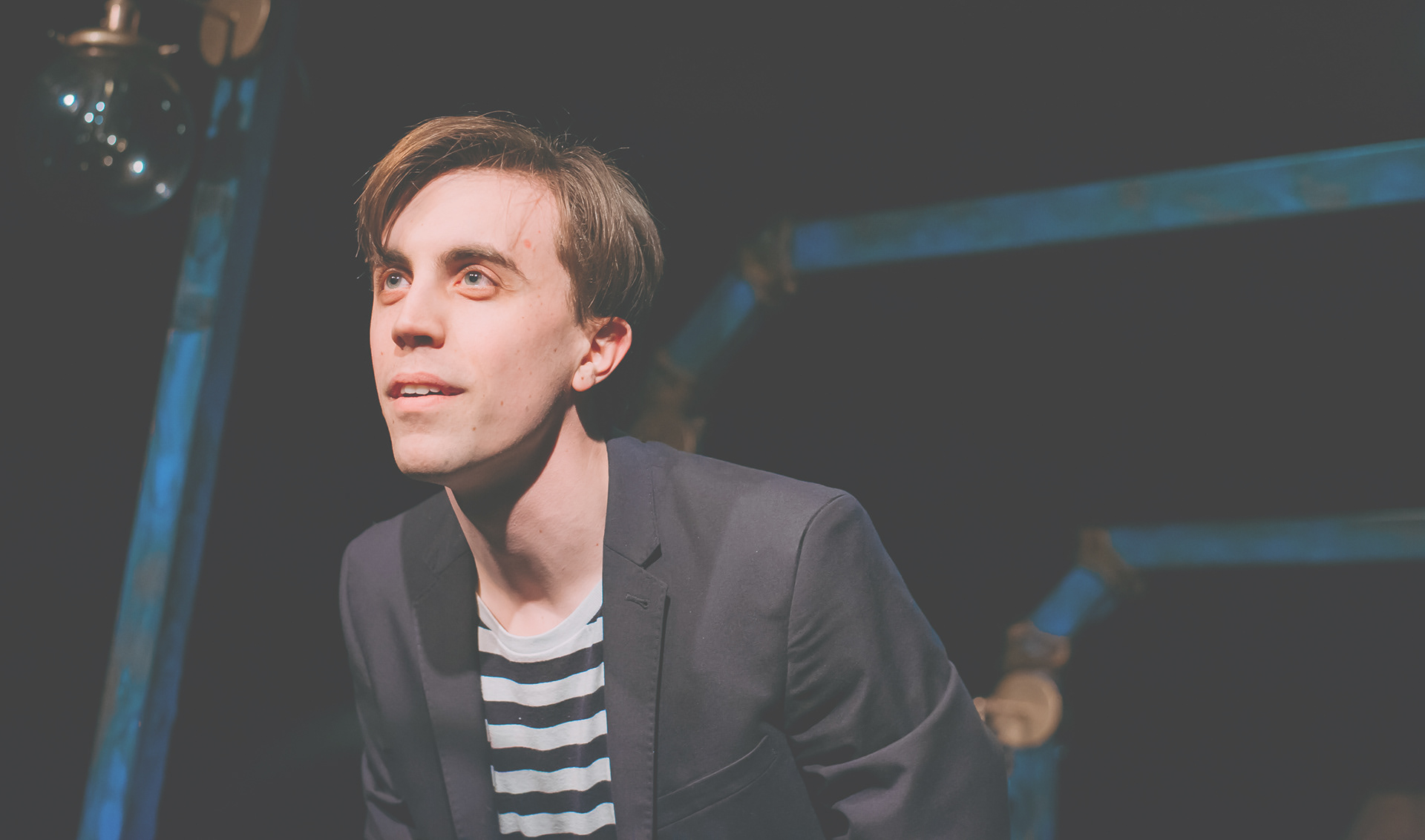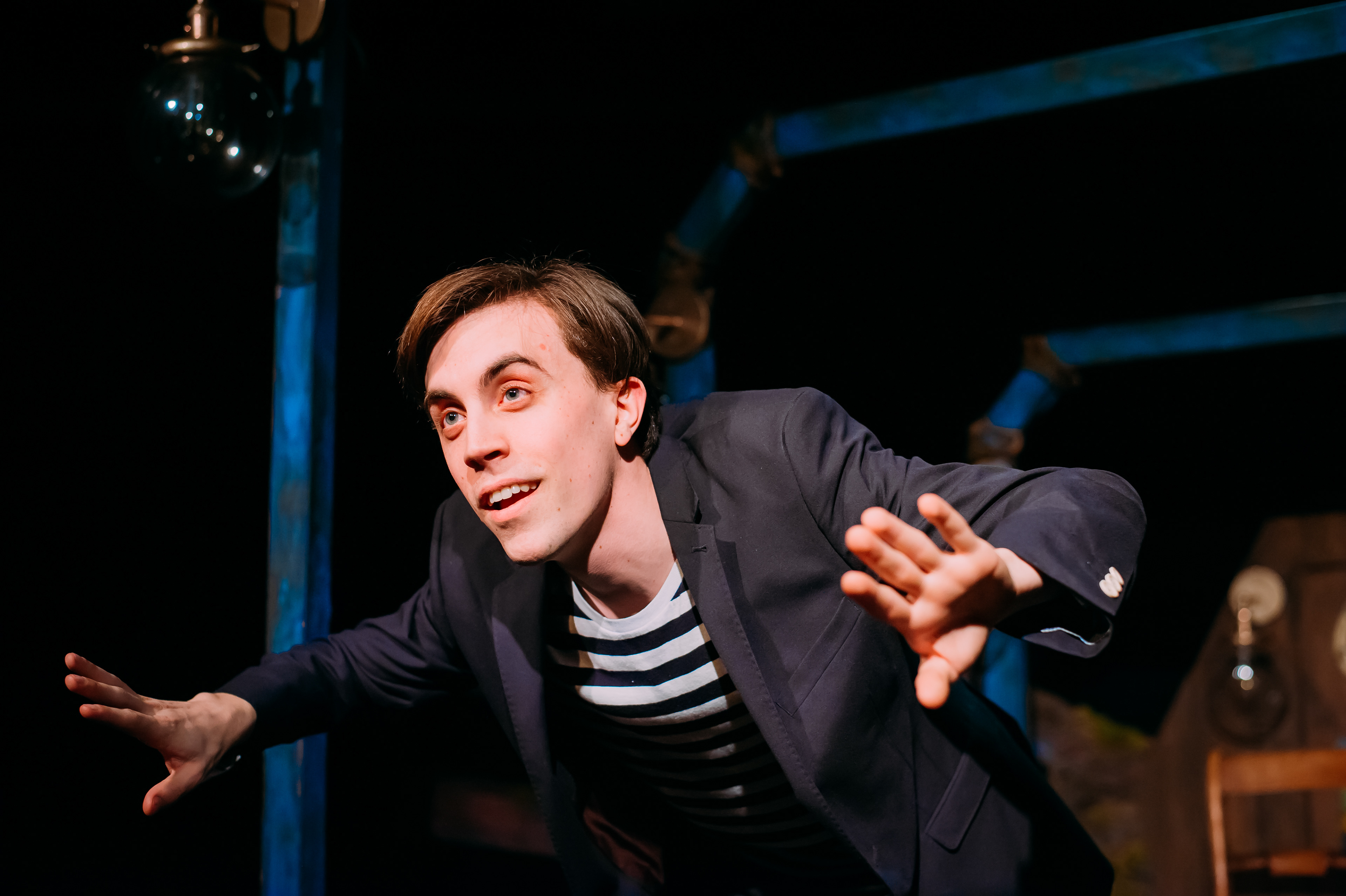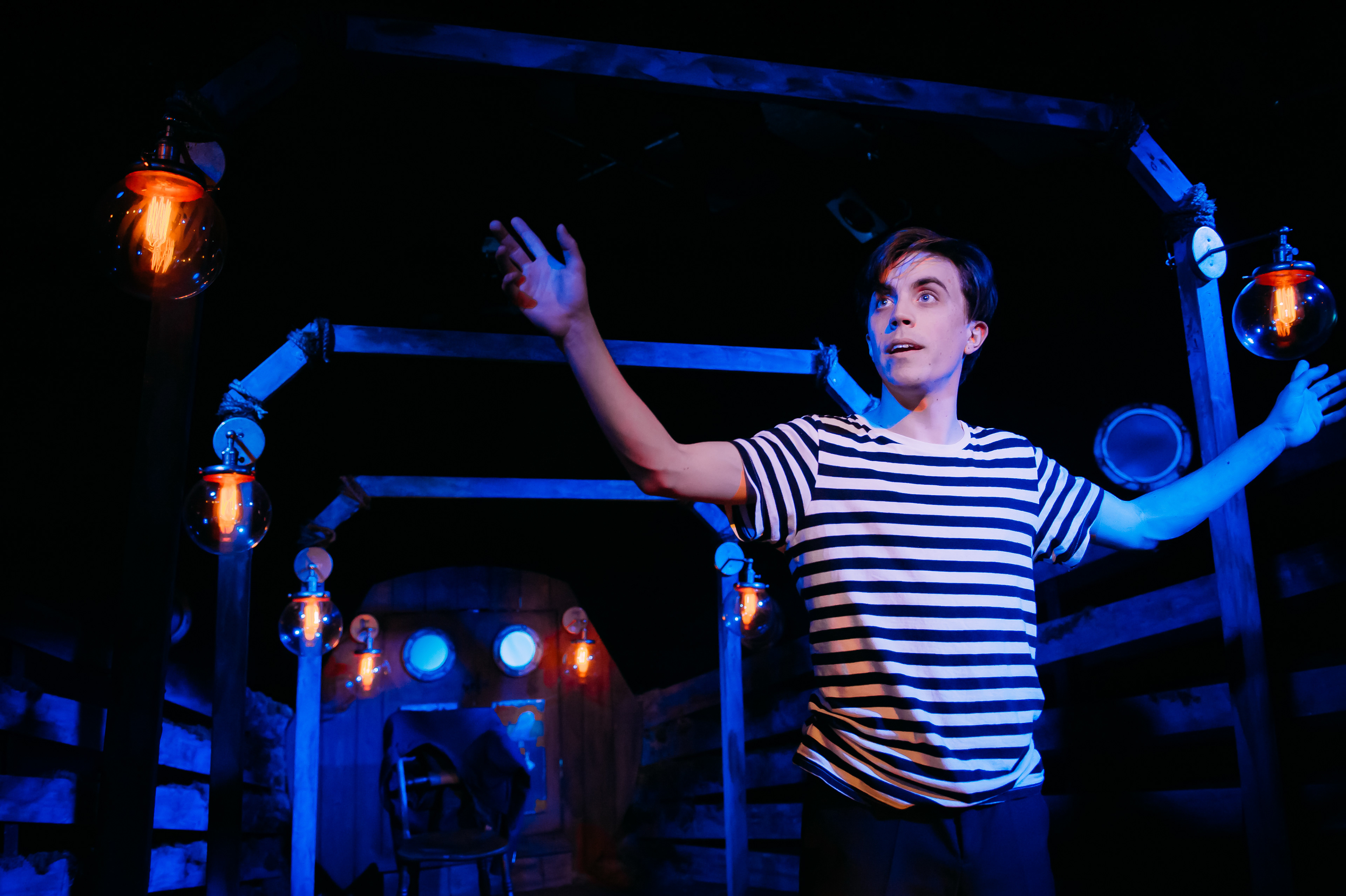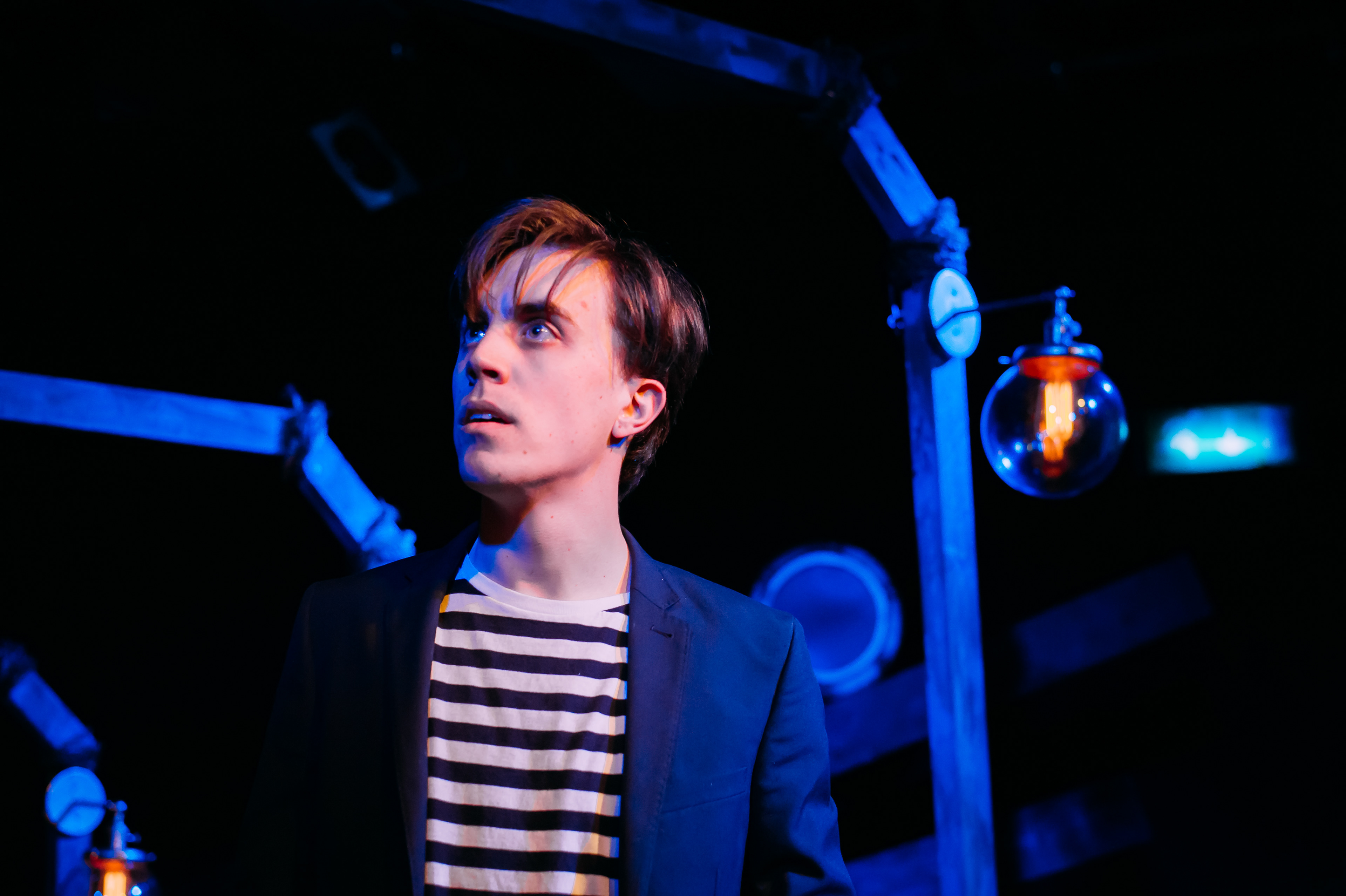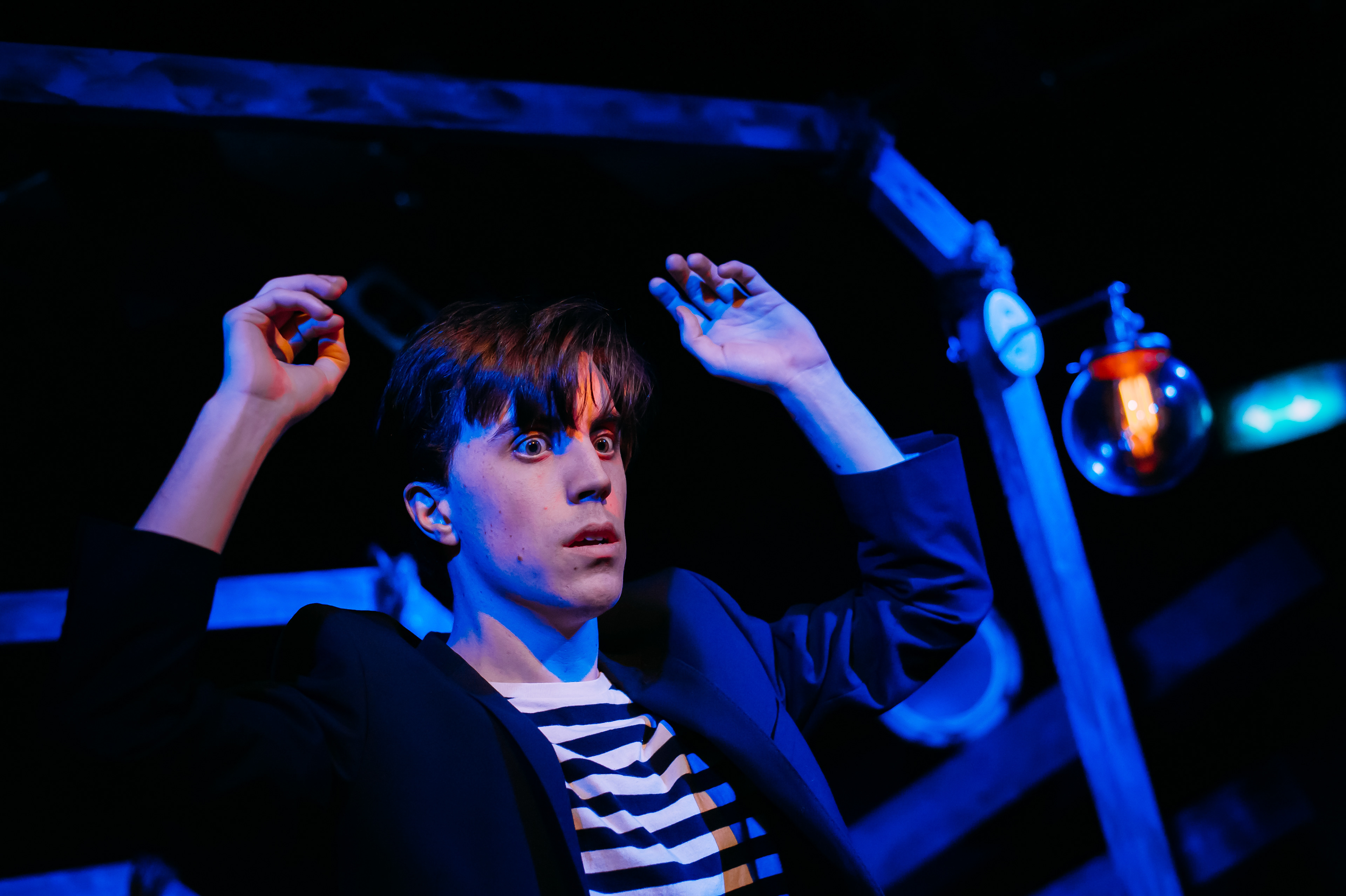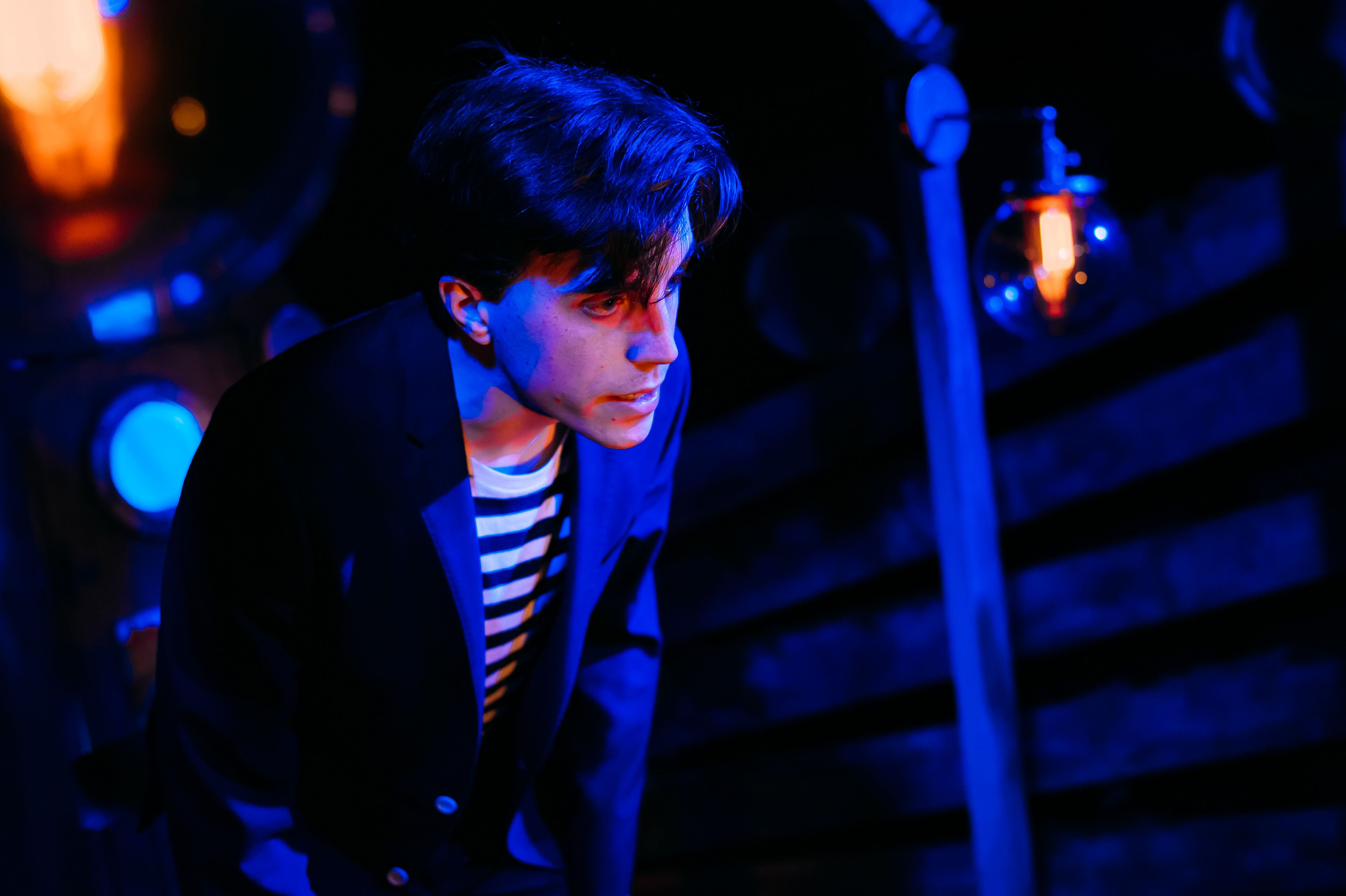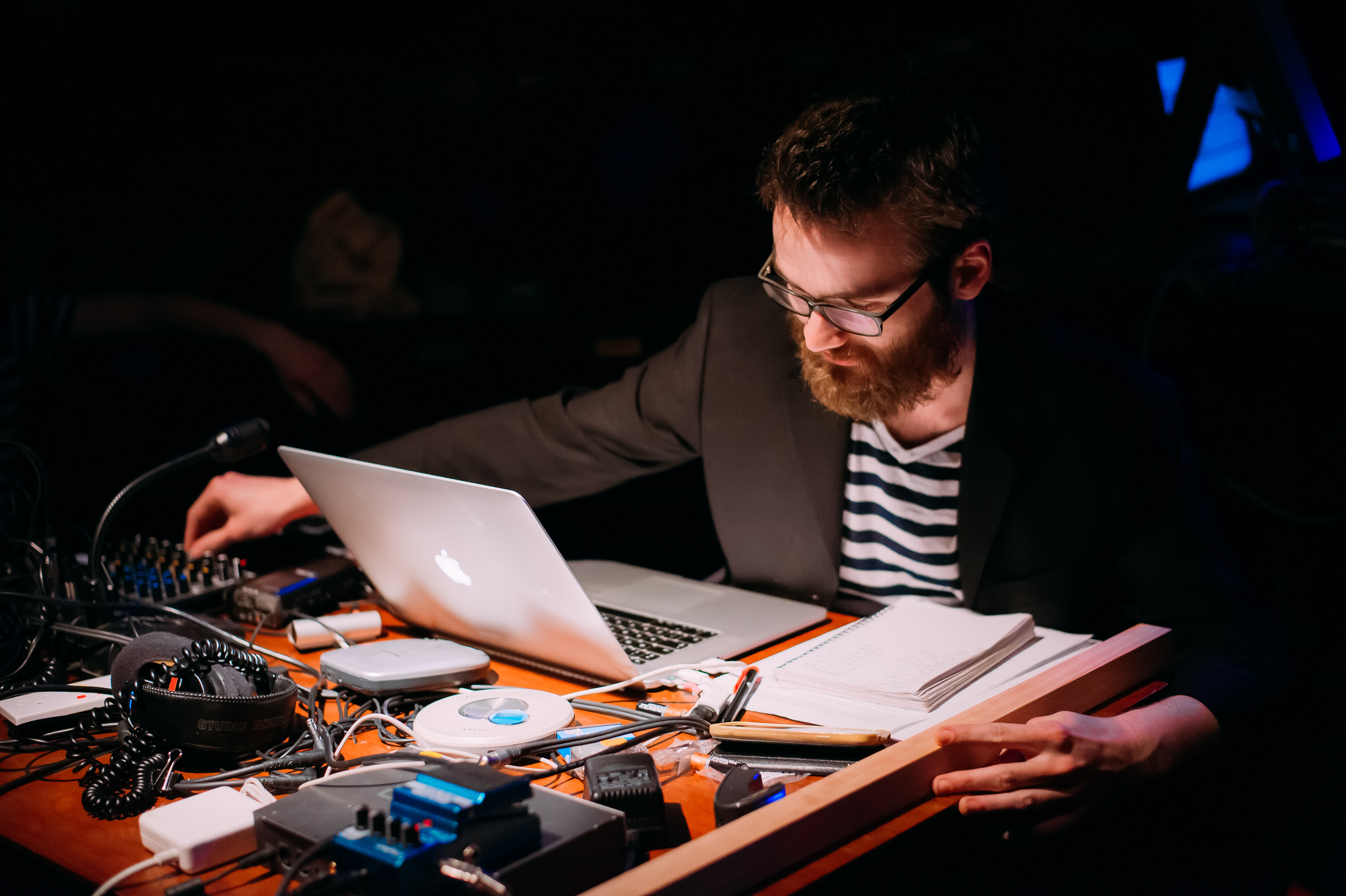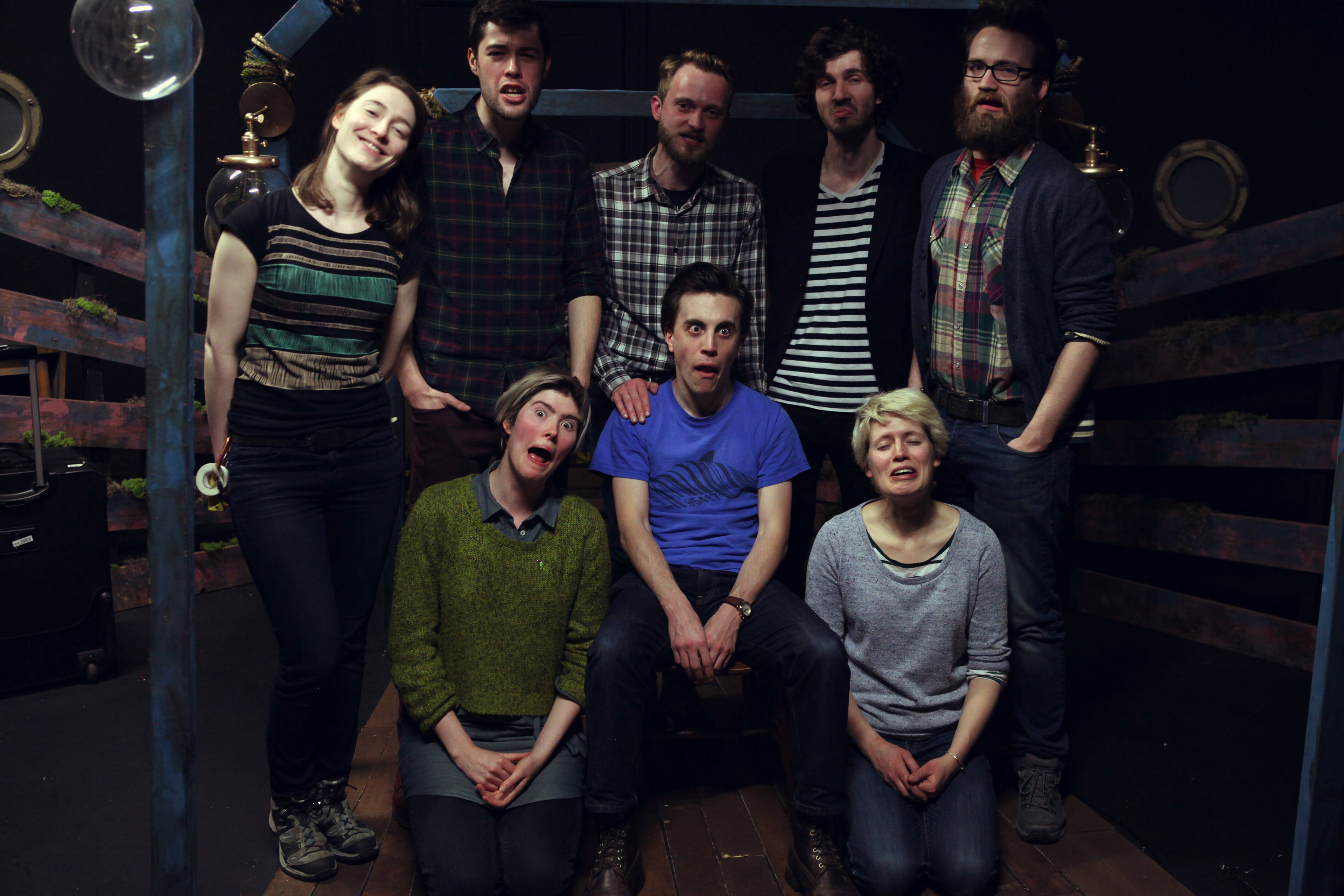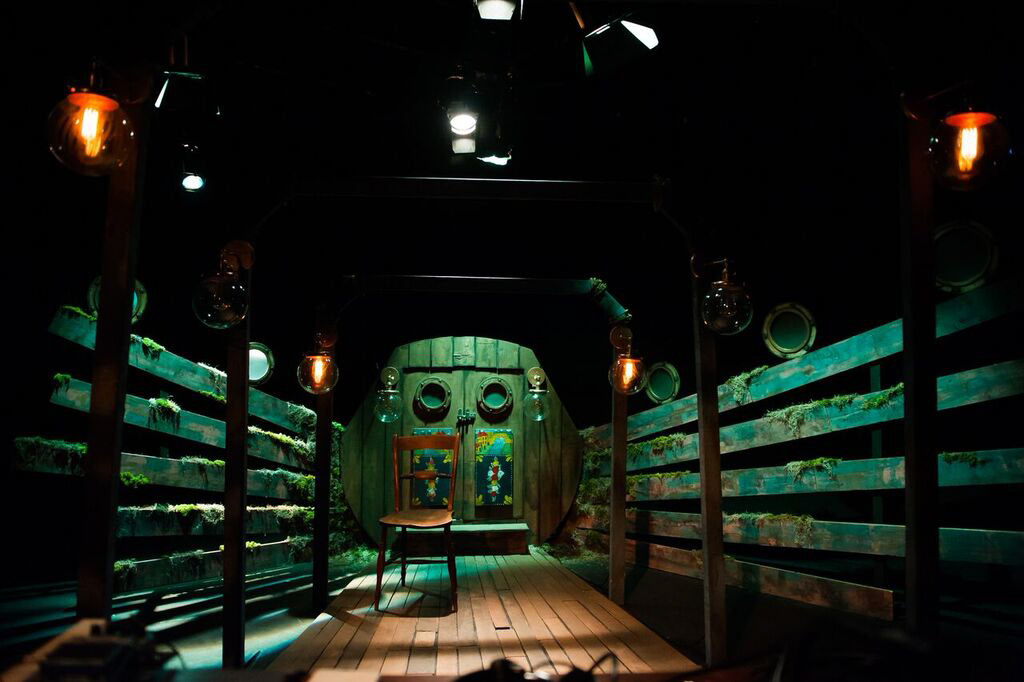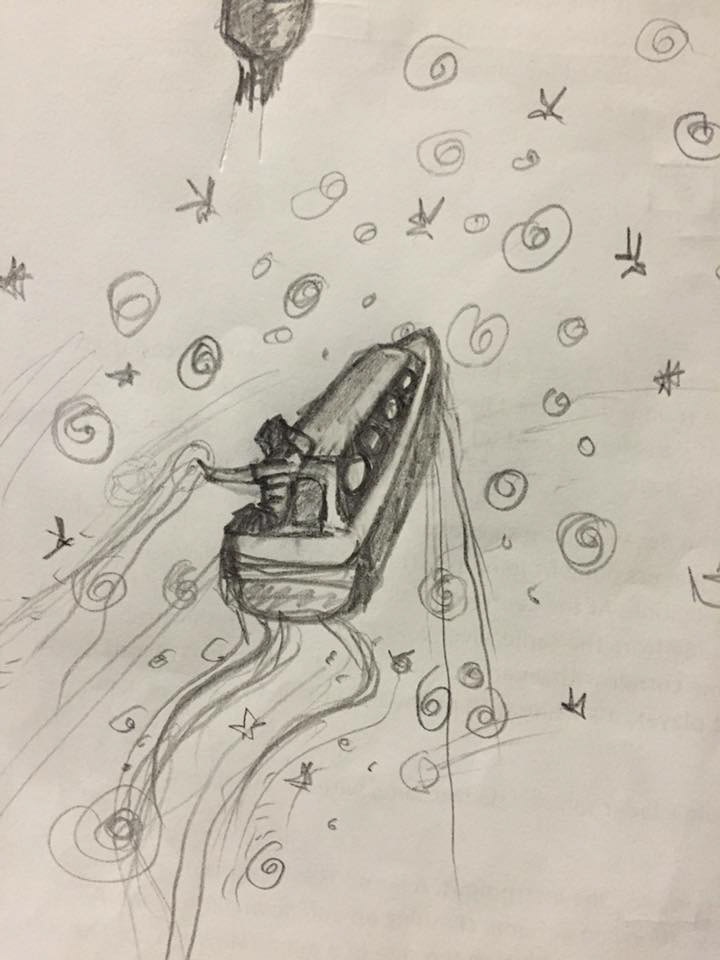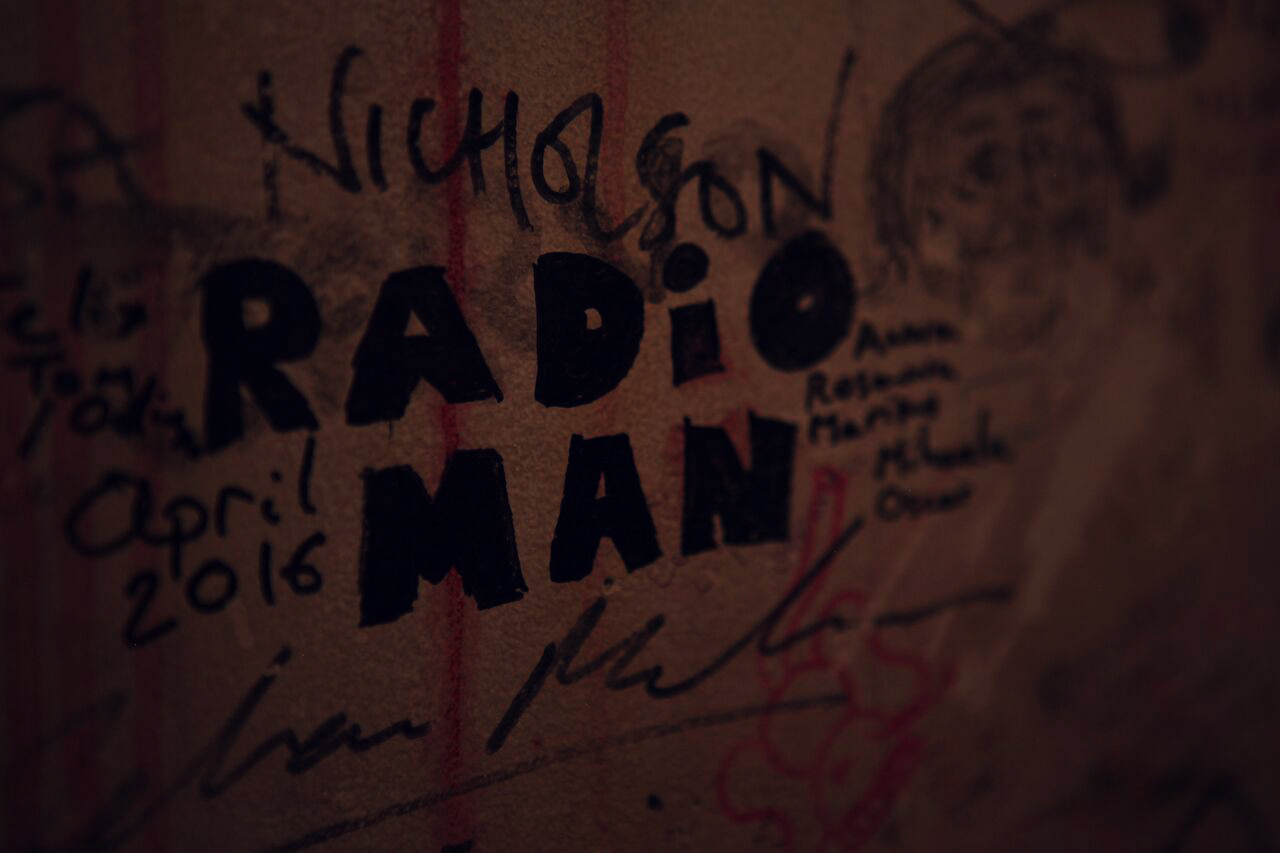 The above images are mostly by Mihaela Bodlovic from the Old Red Lion run. The one where I'm bending over is from The King's Head and taken by Caitlin Benedict who produced that iteration of the show, and the pencil drawing at the bottom was by Rosanna Mallinson who stage managed.