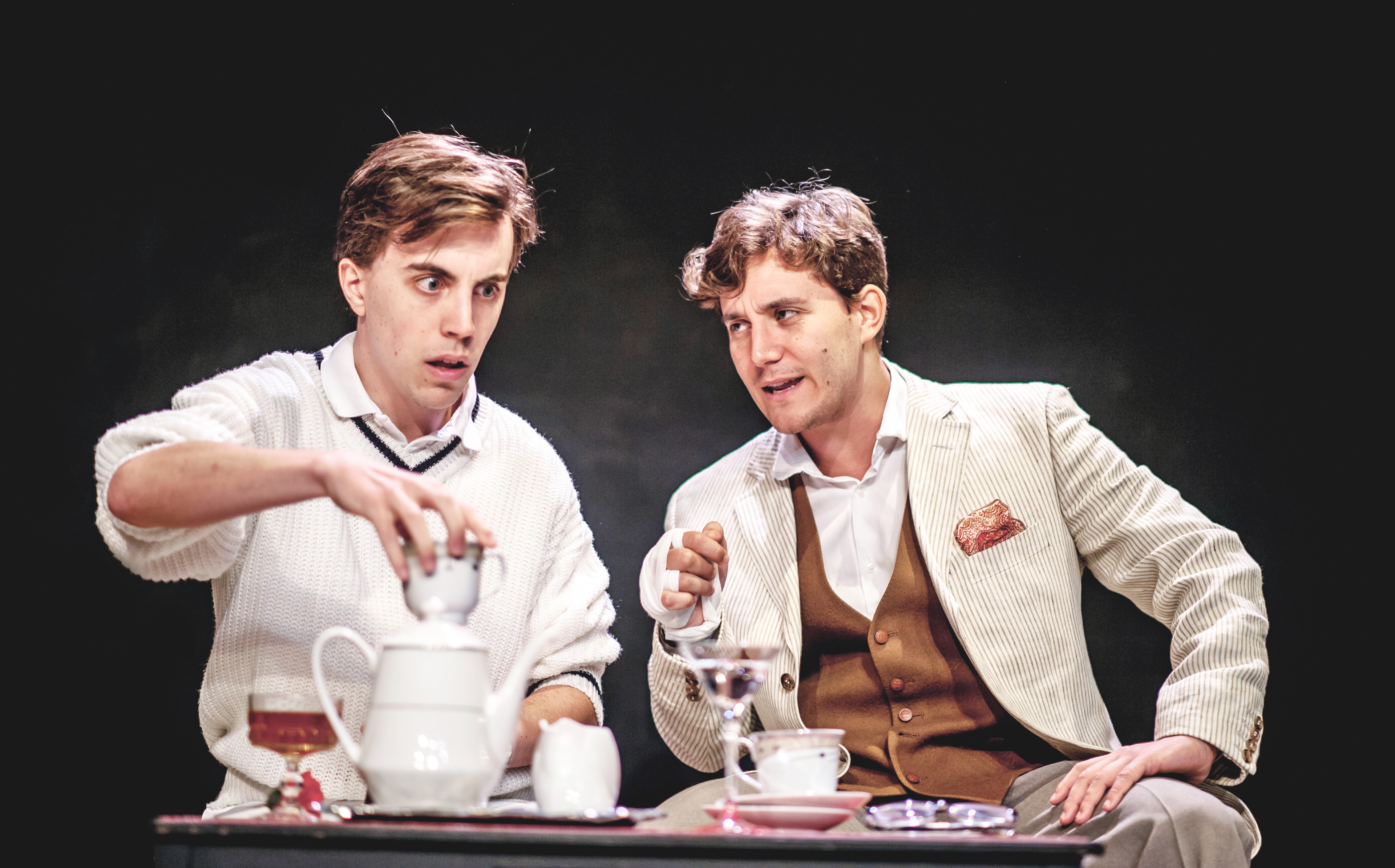 Hello, I'm Felix.
I'm an award-winning actor and writer based in London, usually associated with comedy roles. I play Rudyard Funn (Best Comic Actor, Audioverse Awards) in the critically-acclaimed podcast sitcom
Wooden Overcoats
(British Podcasts Awards winner, Best of iTunes, Prix Europa nominee).
On screen, I have worked for the BBC and Channel 4, and have appeared in a number of adverts. My theatre credits include The Fool in
King Lear
, Wilmore in
The Rover
and Junior Brother in
The Revenger's Tragedy
.
I have played Phil Cheeseman in the serialised iOS/Android game 
Zombies, Run!
since 2012. I frequently appear in guest roles in the audio drama podcast scene in both the UK and the US. You can hear me in, among others,
Hello From the Magic Tavern
,
Hector Vs the Future
,
Big Data
(with Jemaine Clement),
We Fix Space Junk
 and
The Orphans
.
I trained at Drama Studio London, following which I took three years of screen classes at The Actors' Centre and am taking ongoing improvisation classes with The Free Association.
As a writer, I have mostly worked in solo-shows and short stories. My one-man show
Radioman
took home four five star reviews from its run at The Old Red Lion Theatre, and my one-woman show
Valkyrie
won the VAULT Origins award for Outstanding New Work.